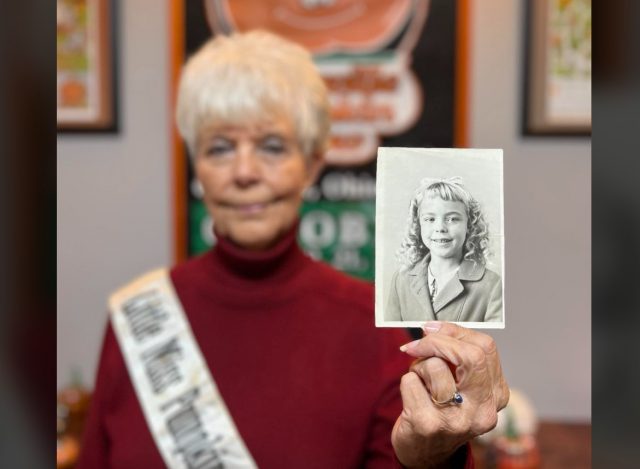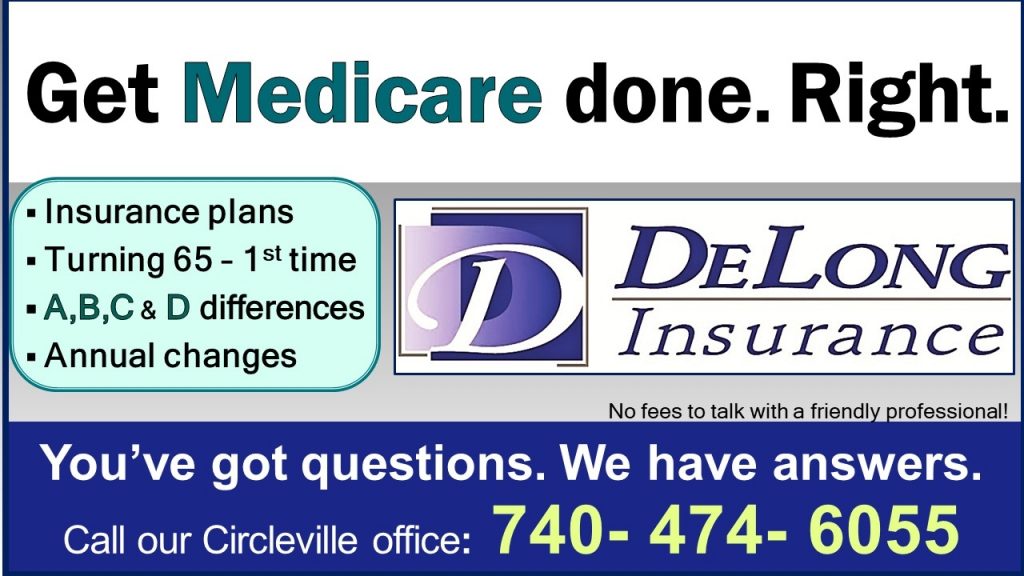 Circleville – One of the biggest stories coming out of the Pumpkin Show this year is Little Miss Pumpkin Show, Jean Chaffin Jahn, who was crowned in 1947 has returned to honor 75 years of Little Miss.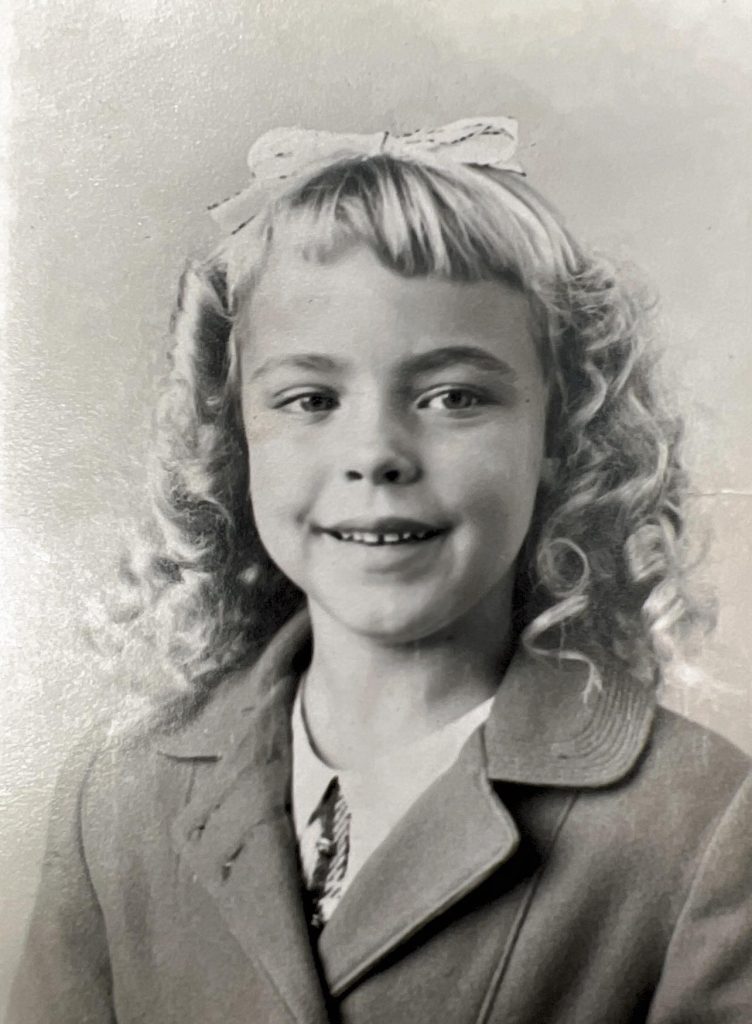 Jahn was rediscovered last year by Rob Febes who was managing the Little Miss contest in 2022 when Jean and her husband approached him and told Febes she was the first Little Miss Pumpkin Show.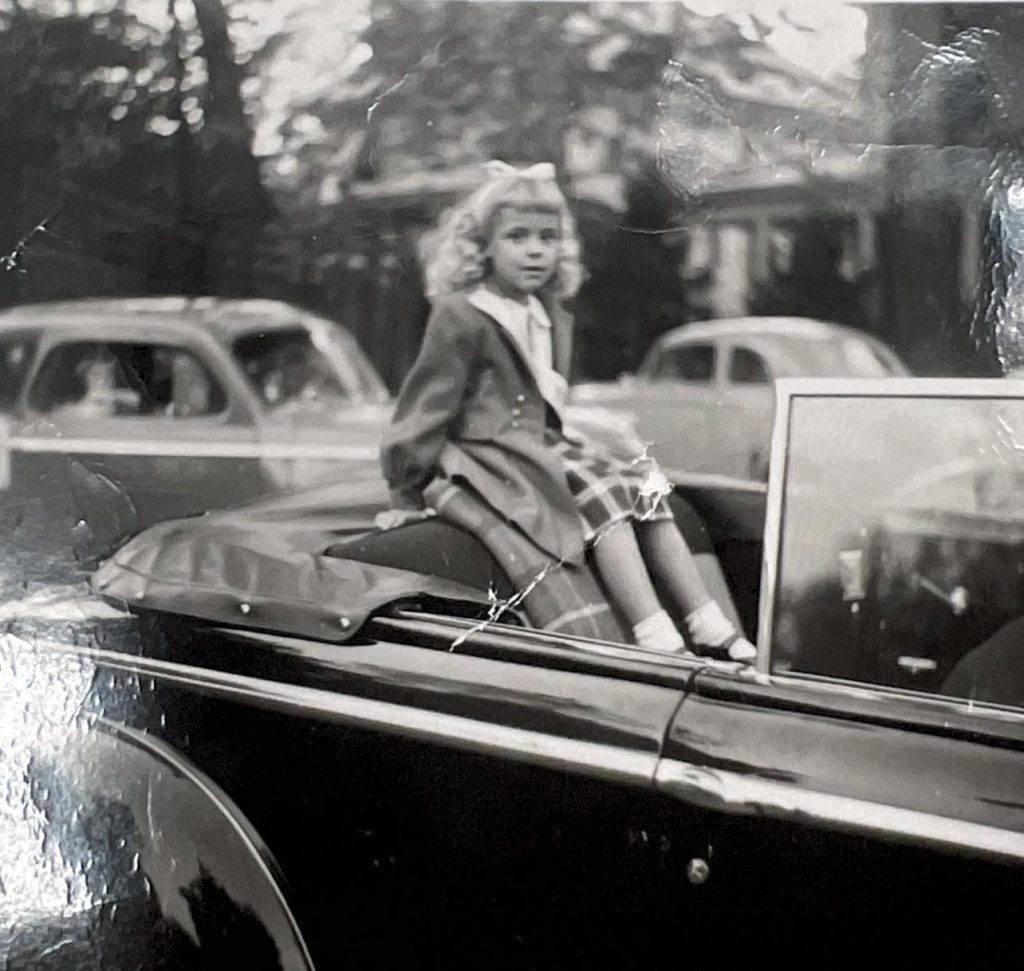 "I think I almost had a heart attack that day," said Febes. He then asked for her number, because he said, "You're going to hear a lot from me."
Since then Febes and Pumpkin Show have surrounded Jahn and built part of this 2023 Pumpkin show year to celebrate the 75th anniversary of Little Miss and Jahn. This year Pumpkin Show has a commemorative pin for the 75th of Little Miss and Jean will ride in the parade, and be involved with Little Miss contest.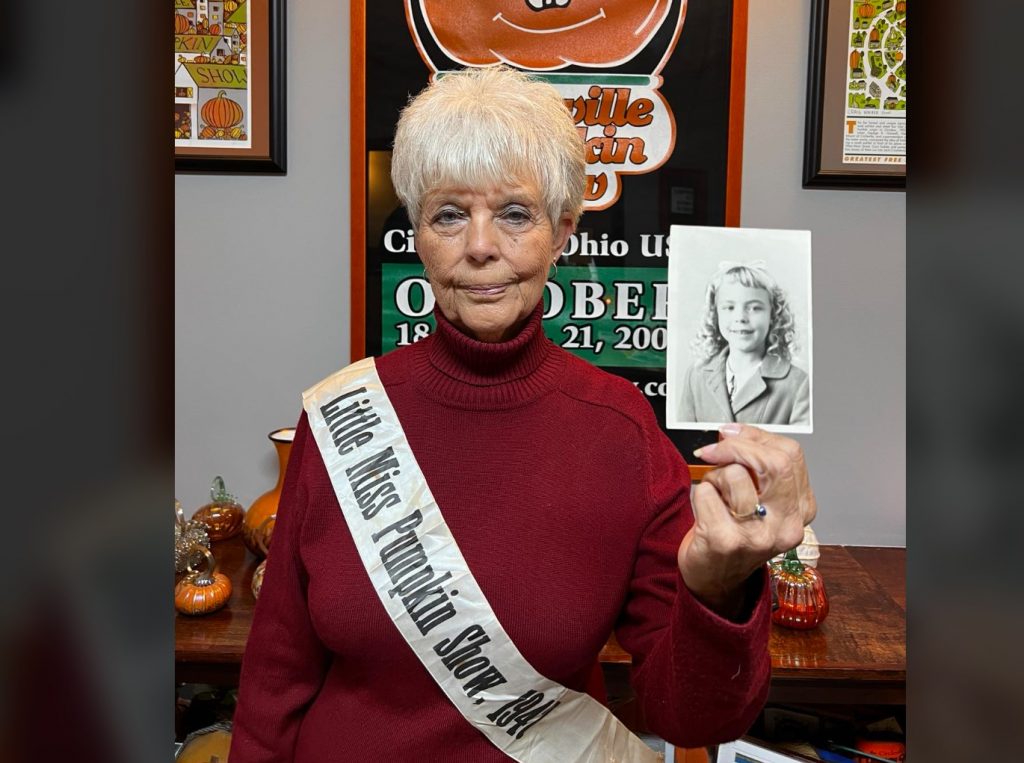 During an interview with Jean, she told us she returned to the Pumpkin show year after year never missing a Pumpkin show, because of the fun memories. She and her husband don't live too far, just up the road in Grove City, and have lived close to Pickaway County their entire lives.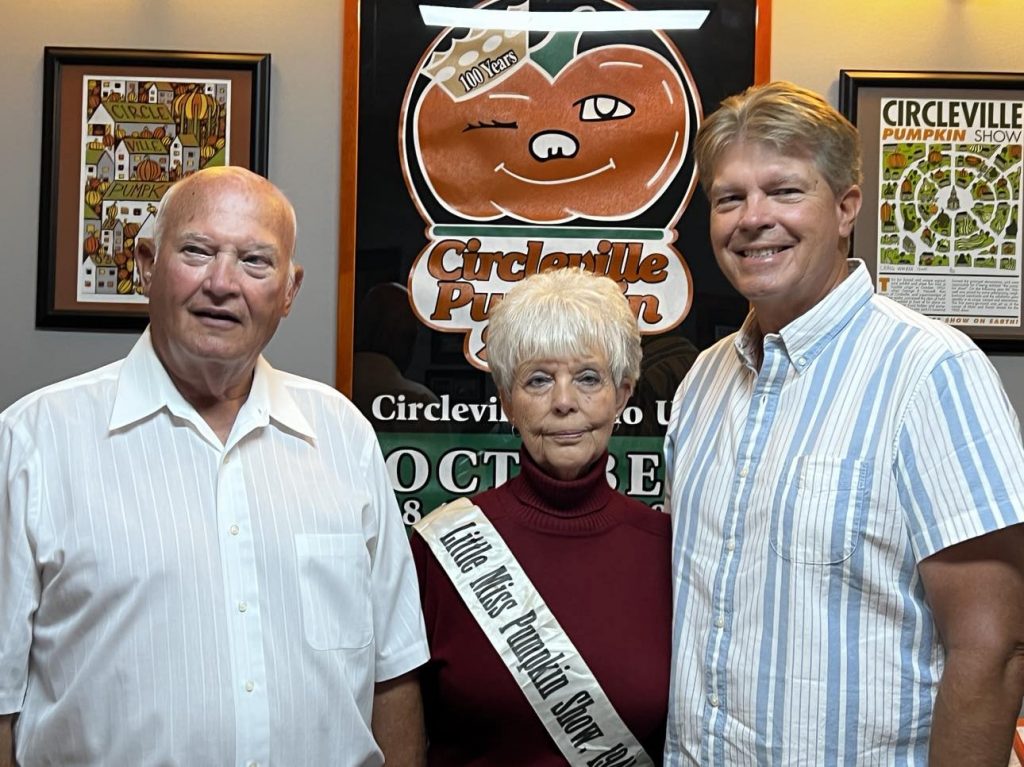 Miss Pumpkin show started in 1933, and it wasn't until 1947 that the show introduced Little Miss. According to an article that is posted in the Small Town Museum in Ashville, "One of the features of the opening of the four-day show was a beauty and popularity contest for babes under 10 years of age, a little blond from Ashville, up north in the county won. Her name is Willa Jean Chaffin. She is a pupil of Marvine Kraft in the first grade at Ashville." According to the article, there were 56 entries for Little Miss that year.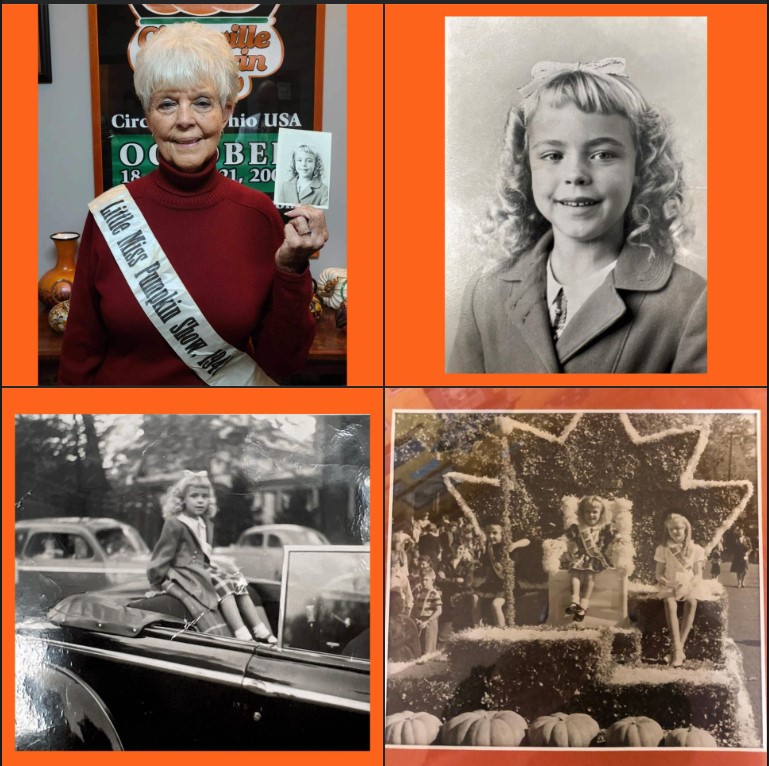 Jean remembers a whirlwind of events that happened the day she was picked to be a representative, "I didn't really know what was going on," said Jean who was 6 at the time, "I was probably the poorest little girl in the Ashville Elementary classroom. These women came into our classroom of less than a dozen children and walked around looking at all of us, and they picked me up, led me out of the room put me in a convertible car, and drove me around a race circle in front of the school, and I had no idea what was going on, and that's how I was picked to be a contestant." Chaffin said that after she realized what was going on the rest of the experience was great.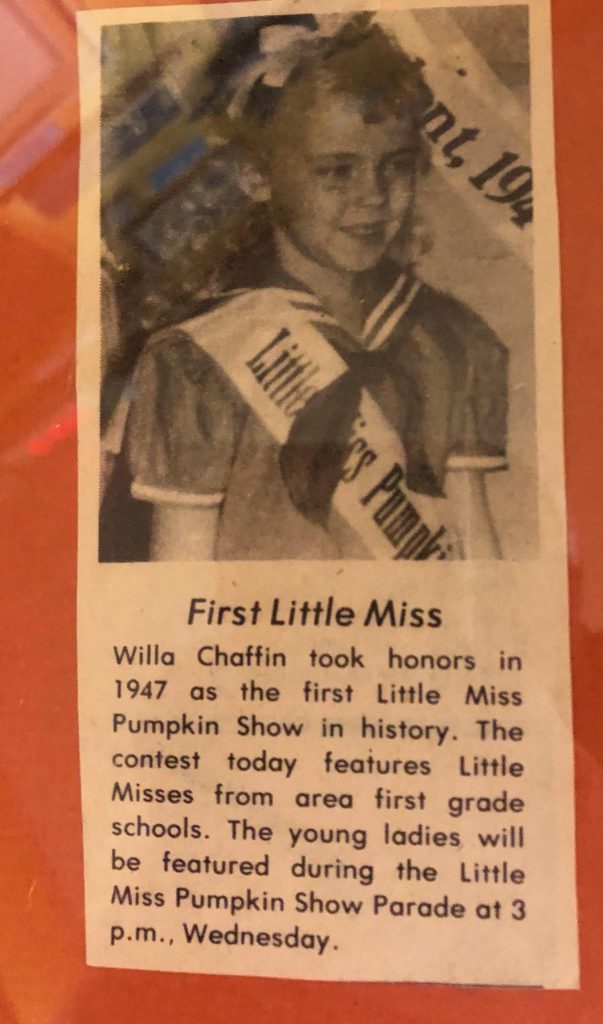 Today contestants are entered by parents and go through a process.
That year people from the the Atlantic City beauty show were there to pick the contestants.
"I rode in the parades and got dressed up for the contest. Everyone was really proud of me. It was a great experience."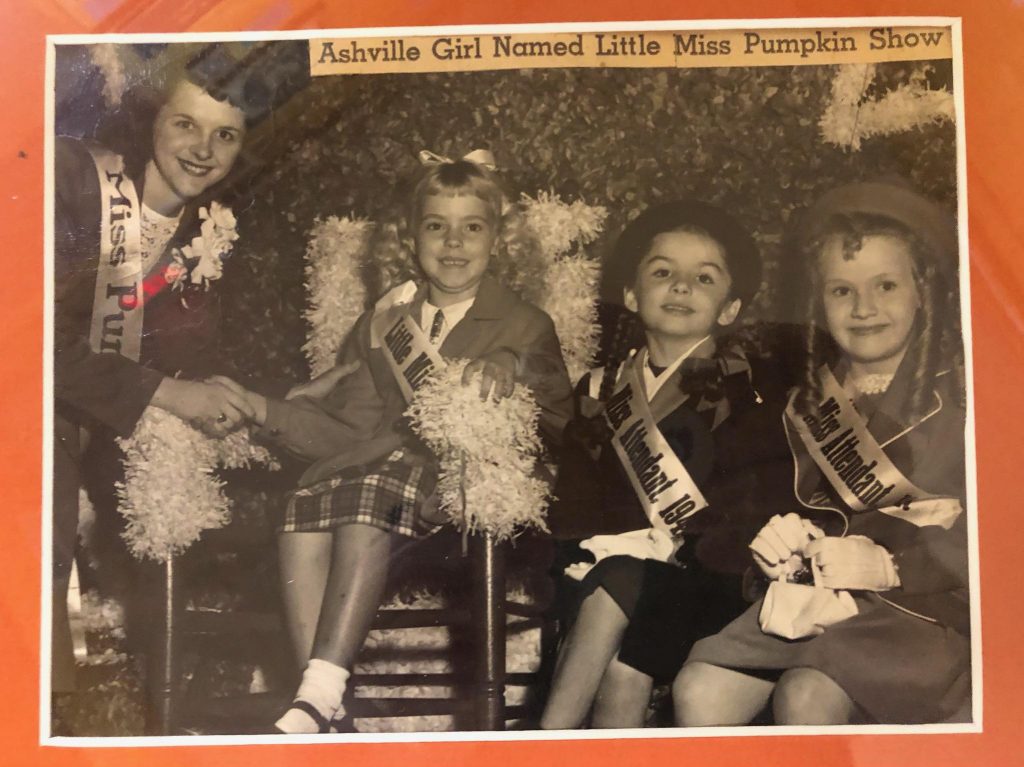 Jean says that after Little Miss and High School, she worked with Southwestern city schools, and the local Franklin County Government, she told Sciotopost that she worked to establish 911 in Franklin County.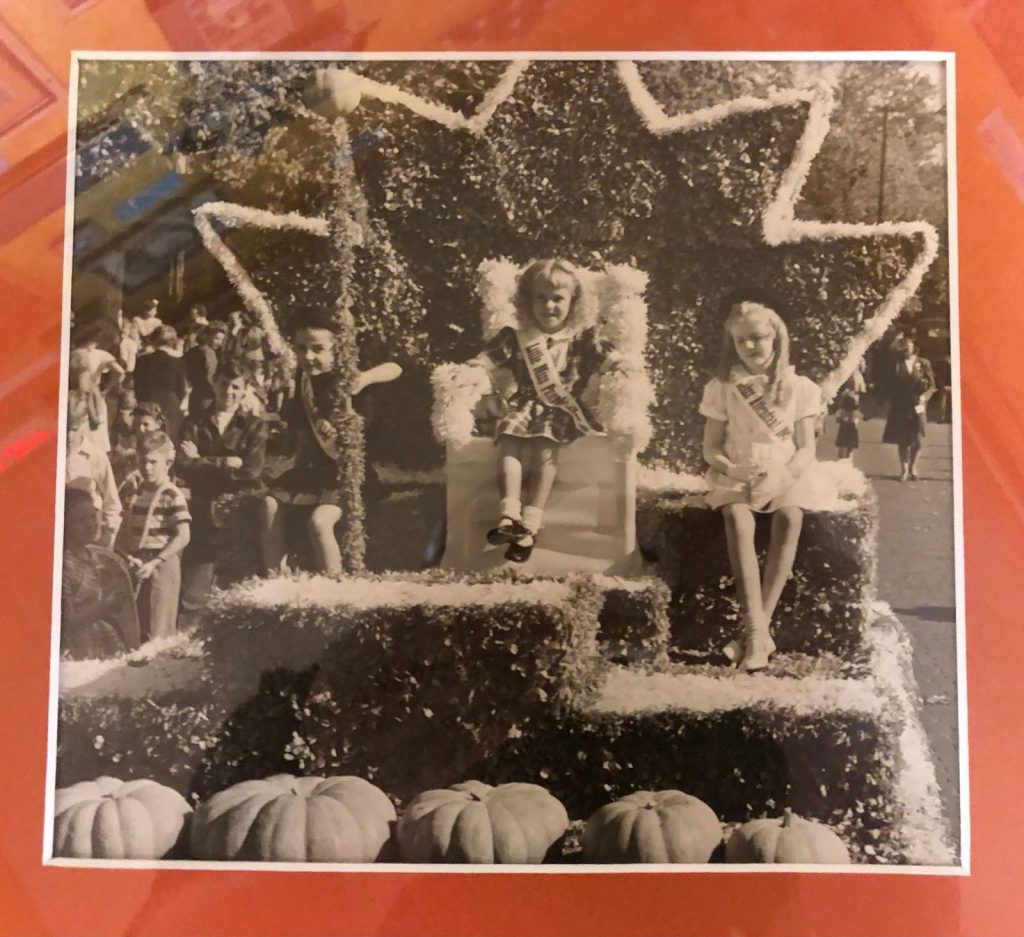 Since then Jean says they never Miss a Pumpkin show and never miss the parades, the food, and the lifelong friends that they see every year here at the show. She says she always in attendance for the Little Miss contests.
Jean will ride in the Wednesday parades and will be highlighted during the Little Miss contest as being part of the important history.