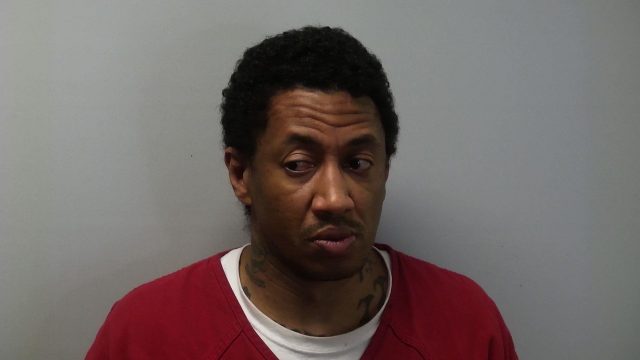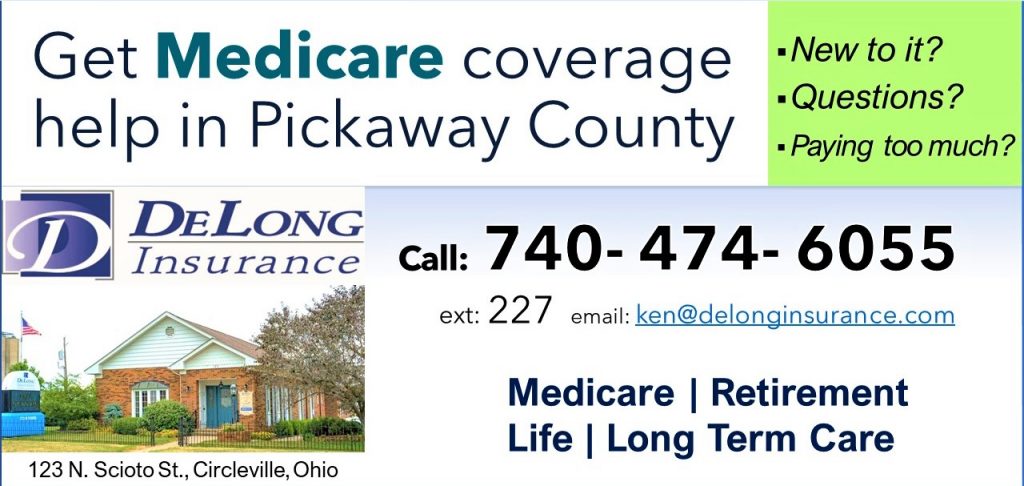 Ross County – A man was shot and killed on Wednesday in Chillicothe, the man who pulled the trigger has been identified as a man who has shot someone before.
According to the Chillicothe police department on July 5th around 2 pm police responded to gunshots in the area of 189 Forth Street. When they arrived they found a man unresponsive with gunshot wounds, that man would later be pronounced dead. The shooter would lead the police department on a high-speed chase leaving the scene on a motorcycle and eventually eluding police. Through investigations, police identified the shooter as 46-year-old Cameron Crews who lives in the city. Crews has been arrested and charged with the murder of the man.
Crews according to a press release in 2017 was arrested for gun crimes when he shot a man over an argument of 20 dollars. The man was rushed to the hospital with bullet wounds in his hand and thigh. The man would survive but Crews was arrested and charged with felonious assault a second-degree felony, and having weapons under disability because he was already a felon from previous drug charges and wasn't allowed to own firearms. He would later plea down that charge to a 4th-degree aggravated assault charge and was sentenced to only 9 months in prison some of which he had already served.
After getting out of Prison Crews would be arrested in 2019 failure to comply with police officers and possession of fentanyl. The same year he was charged with possession of drugs. Those combined crimes Crews was sentenced to 10 months in prison.
In 2020 Crews was arrested again for having weapons while under disability, assault, resisting arrest, and obstruction of official business, crews was sentenced to 12 months in prison for those charges.
Crews has not been able to own or possess a gun since 2017 when he was arrested for drug possession of heroin and cocaine. Do you think law enforcement is to blame or the system?