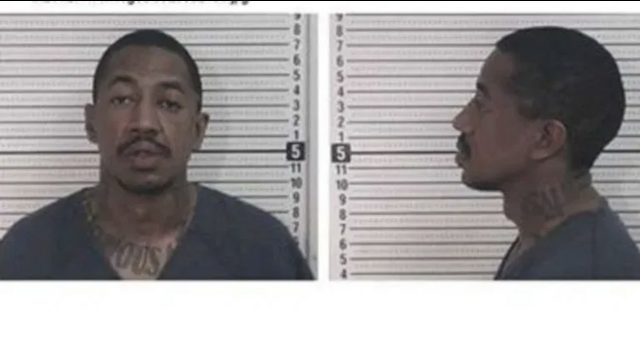 The Chillicothe Police Department, after consultation with the Ross County Prosecutor's Office, has made an arrest in connection with the shooting incident that occurred at 189 E. 4th Street on 7/5/23.
Cameron D. Crews, a 46‐year‐old male residing in Chillicothe, has been taken into custody and is being charged with Murder, along with other possible charges.
Since our initial press release, the dedicated efforts of our investigators have resulted in significant progress in this case. While this arrest marks an important development in the investigation, it remains ongoing, and anyone with further information is strongly encouraged to contact the Chillicothe Police Detective Division.