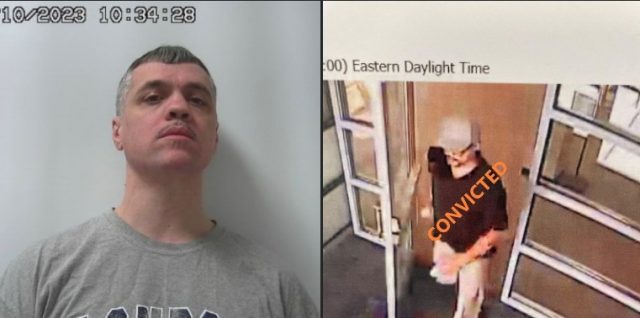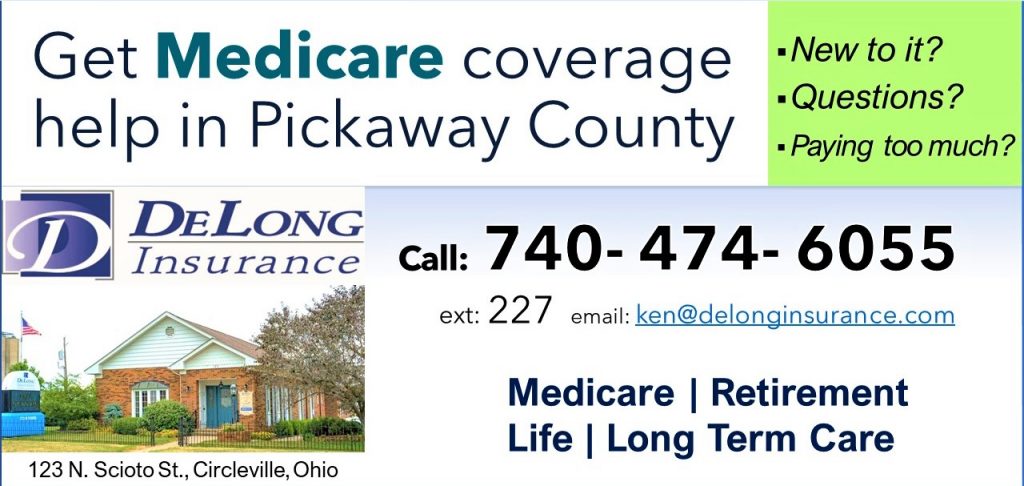 Mount Sterling – A man pleaded guilty today of robbing a bank in Mount Sterling Ohio, on the Border of Pickaway county
According to reports, Arnold entered the Chase Bank on July 6, 2022, and presented a note to the teller demanding money. Arnold obtained the money then fled the bank.
Arnold was developed as a suspect through the investigation and was indicted in February of 2023 through the Madison County Grand Jury. Today Arnold pled guilty to those crimes and was sentenced to five (5) to seven and a half (7 ½) years in prison.
The case was investigated by the Madison County Sheriff's Office Investigation Division and prosecuted by Chief Assistant Prosecutor Michael Klamo.