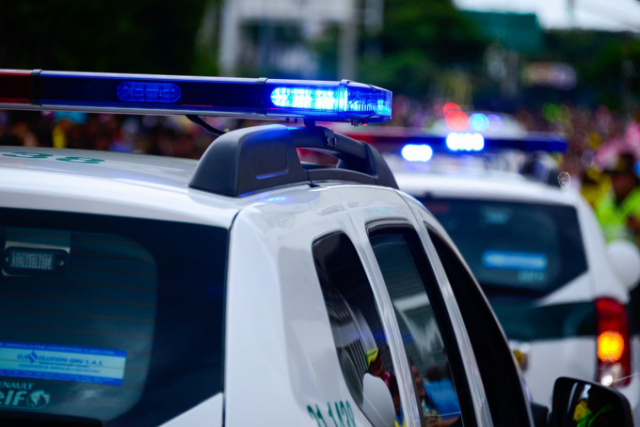 ROSS COUNTY – On 1/8/23 at approximately 23:30 hours Ross County Sheriff's Department was dispatched to 214 Church St. in Roxabell in reference to an Auto Crash

Upon arrival, law enforcement observed a damaged red 2017 Buick Regal which had been pushed into a fence. They observed that the front left corner of the vehicle and its left rear-view mirror was damaged.
Sheriff Department observed tire marks on the roadway indicating that the hit-skip vehicle had been driving northwest on Church St., swerved to the right, and struck the left front corner of the Buick. The tire tracks then go into the grass, go back to the left, and onto the roadway.
The owner of the vehicle was told by a neighbor that they saw a black pickup truck driving recklessly on Church St. and strike the Buick.
Anyone with any information on the vehicle or cameras in the area are asked to contact the Sheriff department.