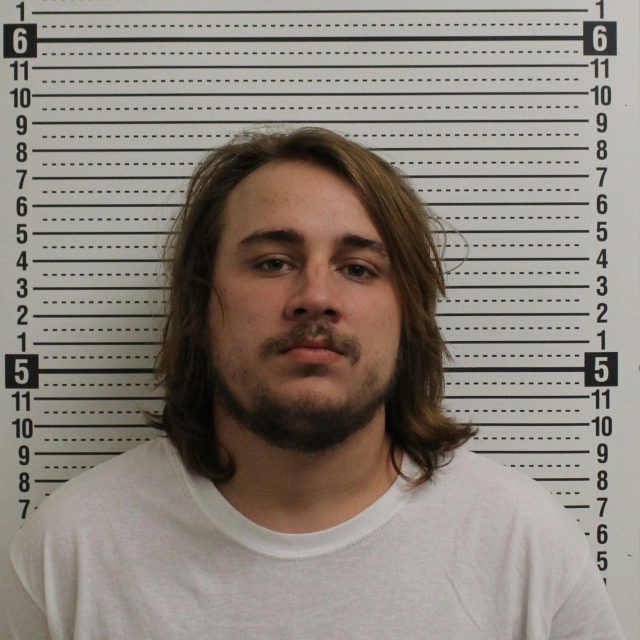 CHILLICOTHE – A man was arrested after driving by a person and threatening him with a gun.
The incident occurred at the Valero gas station located at 61 N Bridge St.
The caller reported that the named man pointed a gun out of the window of the vehicle and then left the scene.
A police investigation found enough evidence to arrest Jacob Matthew Kazee, 20 Ross County for Aggravated Menacing.
Chillicothe police says that this incident is still under investigation for more possible charges.