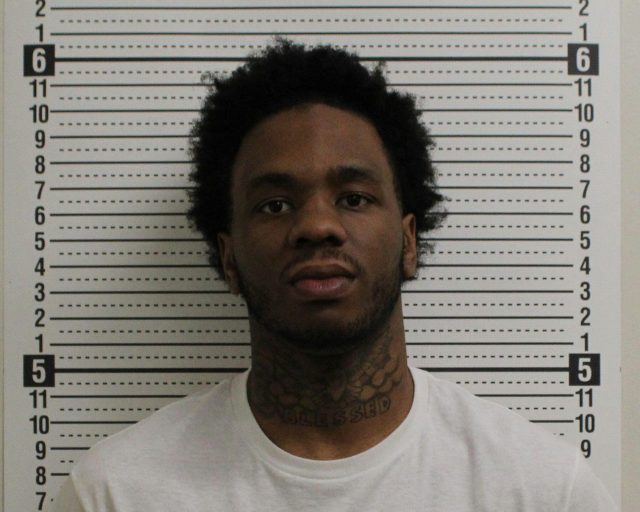 CHILLICOTHE – Chillicothe police are investigating another gun crime after a series of shots into a home occurred in Chillicothe
Accoridng to the Chillicothe police department on 1/6/23 police were dispatched to the area of 164 Scioto Ave in reference to a shooting. When they arrived they found a vehicle with bullet holes and windows that had been shot out. A home located in the 160 block of Scioto Ave was also shot and the family says that they were upstairs when the shots went off. When they came down they found that a bullet had traveled through the window, through an interior bedroom wall, and into the interior living room wall. Subjects in the house stated they located the bullet laying on the ground in the living room.
Neighbors reported that several bullet casings were found on the ground outside their homes. All were collected to add to the evidence of the crime. During the investigation, several people said that "Major" may have been the person who fired the shots, better known to police as Stefhon Greathouse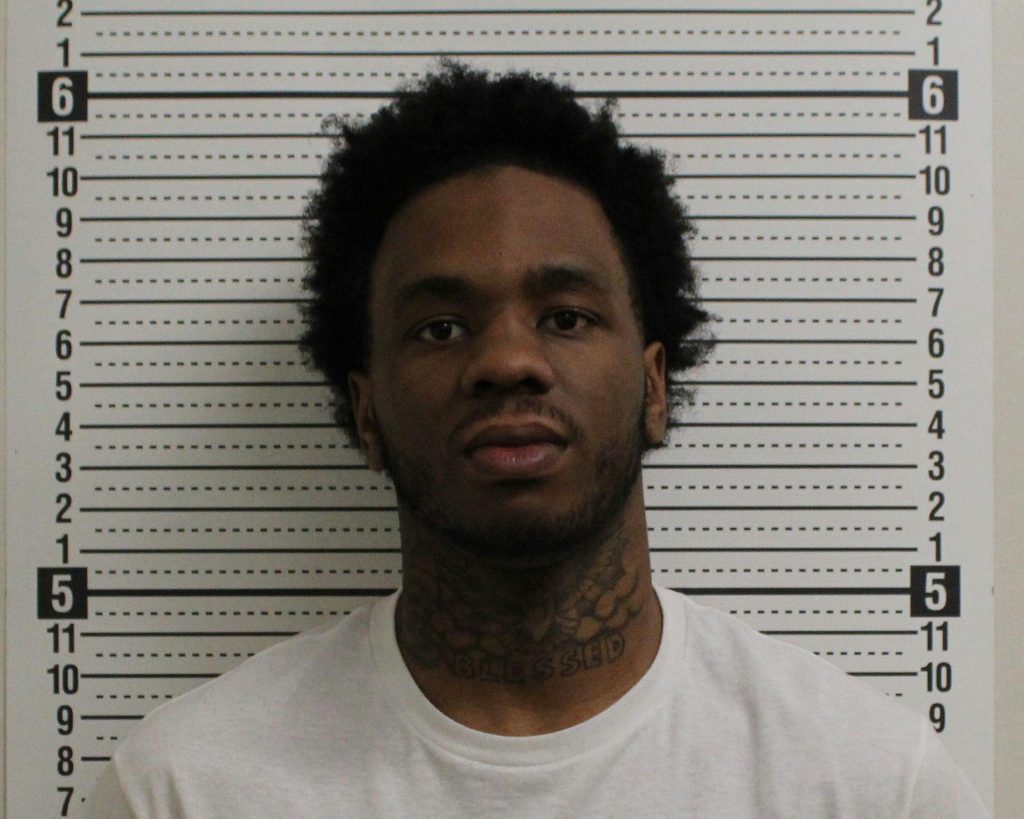 Chillicothe Police department later executed a search warrant on 533 E. Water St. which was a residence suspected of narcotics trafficking and used by Mr. Greathouse. Mr. Greathouse was contacted at the residence with a .40 caliber weapon on or about his person. Stephon Greathouse was arrested in that incident and charged with Carrying a concealed weapon and receiving stolen property.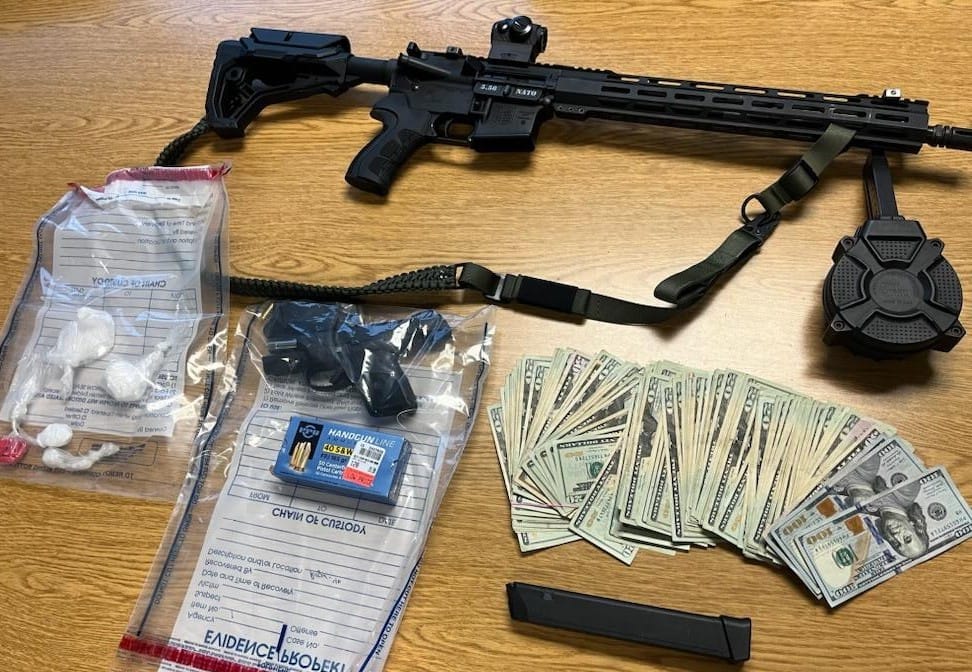 The crime is still under investigation bullets, the gun, and casings were sent away for testing to see if they were fired from the weapon. More charges could be pending.