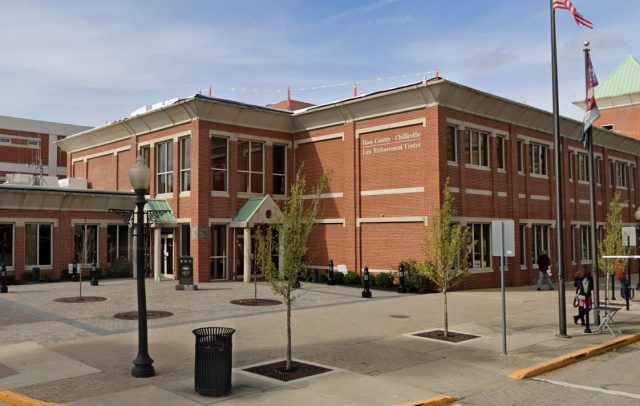 ROSS – Ross County sheriff says that an officer fell below his standards and he was terminated in a "incident"
Statement here
As your Sheriff. I am committed to protecting the health and well-being of all inmates at the Ross County Jail. Correctional staff, including supervisors and members of the Ross County Sheriff's Office administration, are therefore held to a high standard.
Unfortunately, an incident occurred at the jail on February 9, 2023 in which an officer's conduct fell below that standard. I acted swiftly to terminate the officer and refer the matter to the Ohio Bureau of Criminal Investigation (BCI) for a full and independent investigation.
The BCI investigation is ongoing. Any criminal charges that might result will be handled outside my office to maintain neutrality. I remain firm that misconduct by officers, regardless of their rank, will not be tolerated.
Information has come in since the posting of the press release, that a person died in the jail over the weekend, that is related to this situation, we have not independently confirmed that yet.