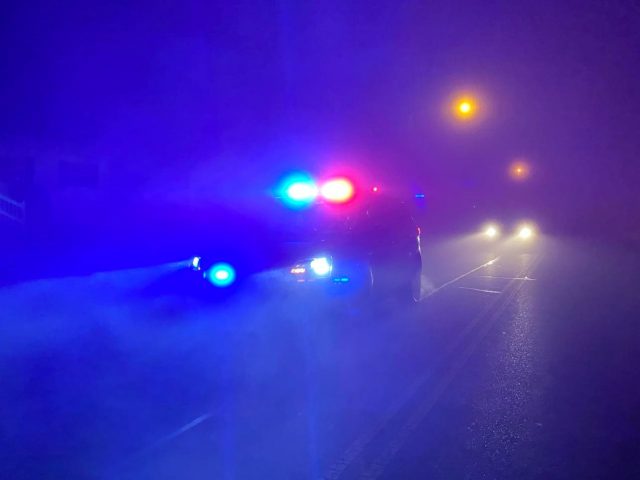 CHILLICOTHE – What started out as a crash report ended with a chase of a vehicle in Chillicothe
According to the Ross County sheriff's office on Sunday around 1:30 am Sheriff responded to the area of South Bridge Street and Southern Ave for a vehicle crash. As a Deputy was approaching the scene he saw a dark-colored jeep heading Northbound in the southbound lanes leaving the scene. The Deputy reported that the vehicle almost struck the patrol car before he swerved turned around and gave chase.
The jeep then turned off its headlights and took off at a high rate of speed away from the pursuing officer. The chase came to stop at Bridge and Main Street where the suspect was requested out of the vehilce at gunpoint.
The driver who was identified as Madison George was arrested and charged.
Some charges are pending due to an investigation