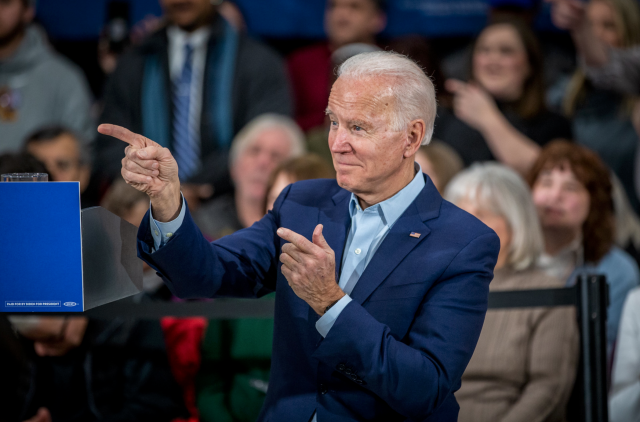 US – US president Joe Biden said on Twitter today that he will end unfair pricing on ticket sales.
The President has made several remarks about extra charges ticket sellers impose on customers. In a meeting of the White House Competition Committee in February Biden mentioned that Congress should restrict excessive prices such as "airline seat-assignment fees," "resort fees," and fees to "process tickets."
"Some airlines charge extra to pick your seat, including for parents who just want to sit next to their child on a plane," Biden said. "They charge extra — you don't know that going in though — and it's wrong."
Hidden fees can be found on ticket prices, to hotel stays, a lot of places are doing it and getting away with it.
The talk of this legislation comes after the wake of Ticketmaster and general public sales of Taylor swift concerts.