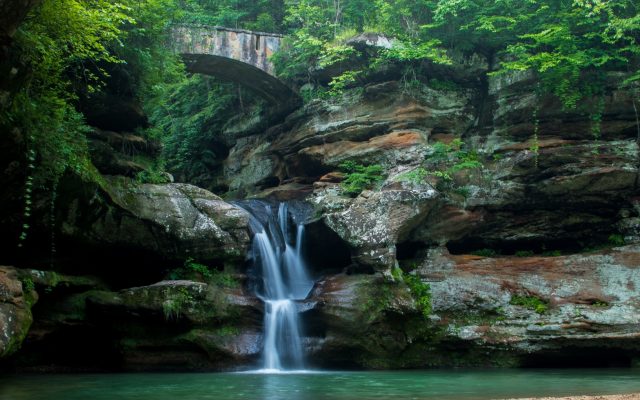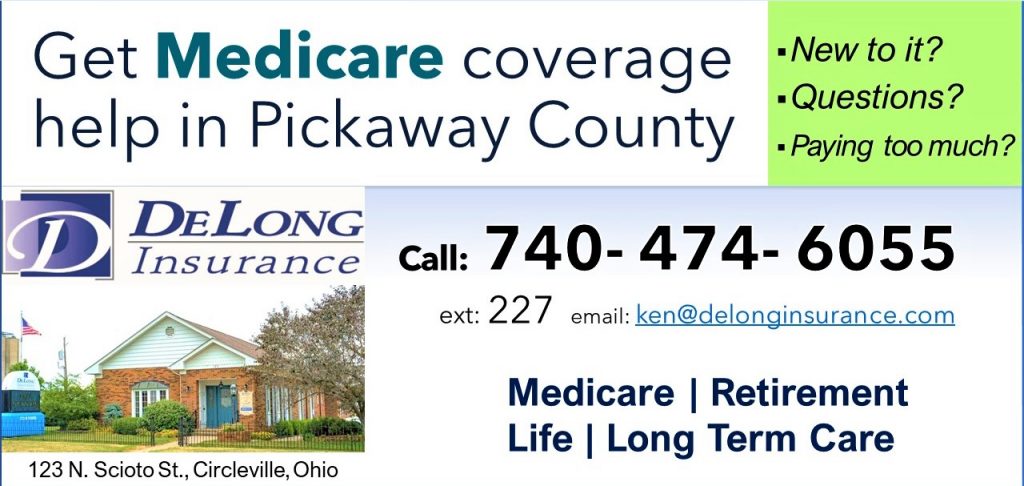 COLUMBUS, Ohio — Just in time for the leaves to change color, Hocking Hills State Park earned another high tourism honor. The U.S. News and World Report named Hocking Hills #1 in its Top 10 Best Places to Visit in Ohio, citing "stunning caves and breathtaking waterfalls" as winning attributes.
Hocking Hills State Park
"Hocking Hills State Park is a true gem in Ohio, with rolling hills and winding rivers that frame the beauty of the state's Appalachian region," Ohio Department of Natural Resources Director Mary Mertz said. "We're proud to represent Ohio as the best place to visit. From Ash Cave to Cedar Falls, the Grandma Gatewood Trail and the new Hocking Hills Lodge, there's something for everyone at this magnificent park."
Hocking Hills State Park
In crafting its list, U.S. News took into account a location's diversity of attractions, affordability and outdoor offerings, along with user input. Earlier this year, Forbes Advisor included Hocking Hills on their list of the Top 50 Best Places to Travel in 2023.
Hocking Hills State Park is currently a nominee for Best Destination for Fall Foliage in USA Today's 10Best poll. You can still cast your vote, once a day, for the state park.