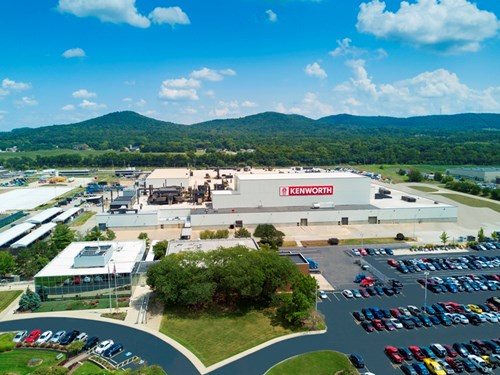 Kenworth – Ross County sheriff has reported that they are investigating a bomb threat around 7 am this morning.
"Shortly before 7:00 am this morning, my office received a call stating there was a bomb threat at Kenworth off SR 159. Multiple law enforcement agencies are assisting. More information will be released once we receive it."
The sheriff department utilized the United States Marshall's Office, Ohio Fire Marshalls Office, Franklin County Sheriff's Office, and Columbus Fire in the investigation.
UPDATE: After a thorough search, nothing was found and locations were deemed safe.