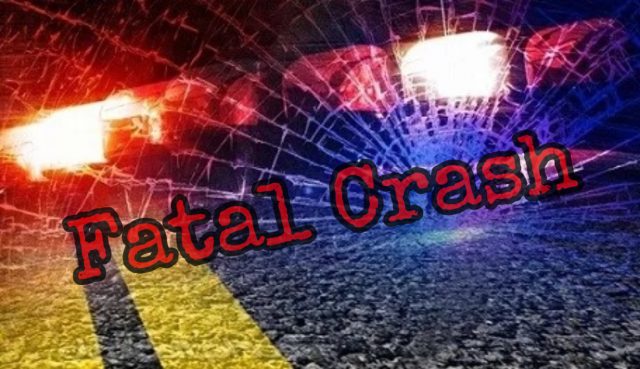 Millfield- Troopers from the Ohio State Highway Patrol Athens Post are investigating a one vehicle rollover crash involving a GMC van that occurred on CR 27, (Millfield Rd) in Athens County.

At approximately 5:15 PM a 1994 GMC Safari van being operated by Mrs. Janet F. McCoy, age 71 of Millfield, was traveling east on CR 27. Mrs. McCoy drove off the right side of the roadway, struck a guard rail, a traffic sign, a utility pole and a tree before overturning and landing on it's top in Sunday
Creek. Mrs. McCoy was pronounced deceased on scene by an investigator from the Athens County Coroner's Office.


Drugs and alcohol are not suspected factors in this crash. This crash remains under investigation. The Ohio State Highway Patrol was assisted on scene by Athens County EMS, Dover Township Volunteer Fire Department and the Athens County Coroner's Office