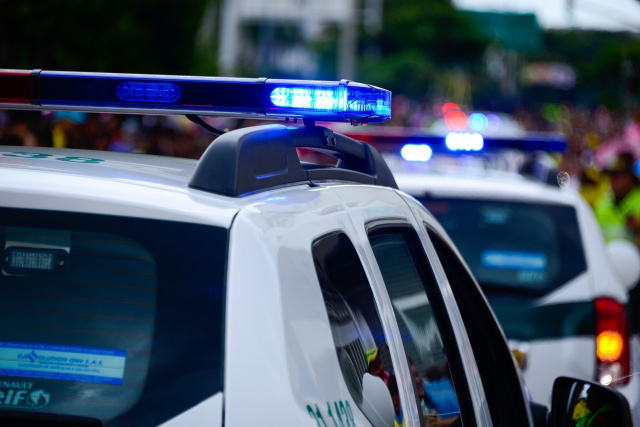 ROSS – Ross County Sheriffs Office is investigating the death of an elderly woman
According to the sheriffs department on 11/1/2021 Corner Investigator Mike Ratliff was contacted to reference to a death investigation of an 81-year-old female who was brought to Adena Regional on 10/26/2021 by the squad with severe bed soars and was in septic shock.
She died at Adena ICU on 11/1/2021.
Investigator Ratliff advised do to the condition of the sores the body was being sent to Montgomery County Corners office for an autopsy to determine the exact cause of death an investigation is pending upon the return of the results.