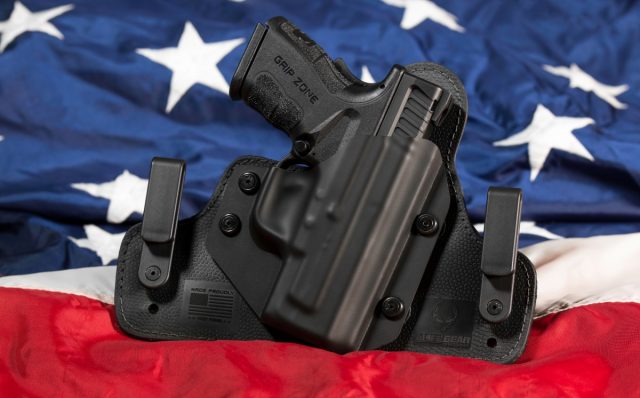 OHIO – House bill 227 has passed through the Government oversight committee and will now be voted on by legislators
If passed it would allow Ohioans to carry guns without a license, this would not include those who are not allowed to possess guns due to crimes.
Drivers would not be required to tell officers if they have a gun in possession unless directly asked.
The bill would make Ohio the 22nd state to allow carry without a license.
Local State Representative Brian Stewart said, "As a gun owner, a former infantry rifleman, and a CCW license holder, I proudly ran for State Representative with the endorsement and support of fellow 2nd Amendment defenders at the NRA – National Rifle Association of America & Buckeye Firearms Association. I look forward to voting for #HB227 on the floor and making Ohio the 22nd "constitutional carry" state in America.
#OH78"