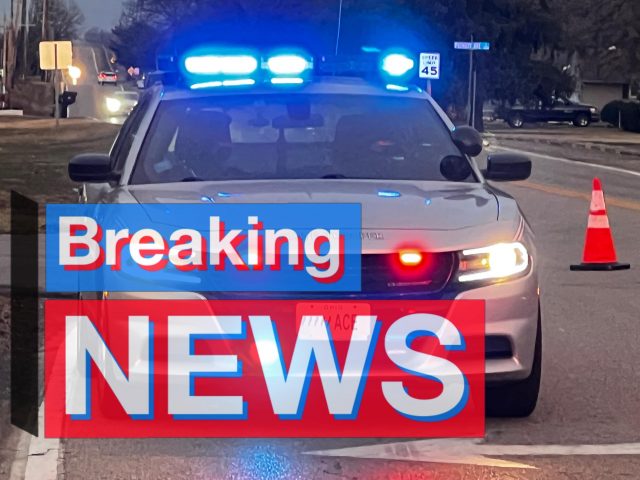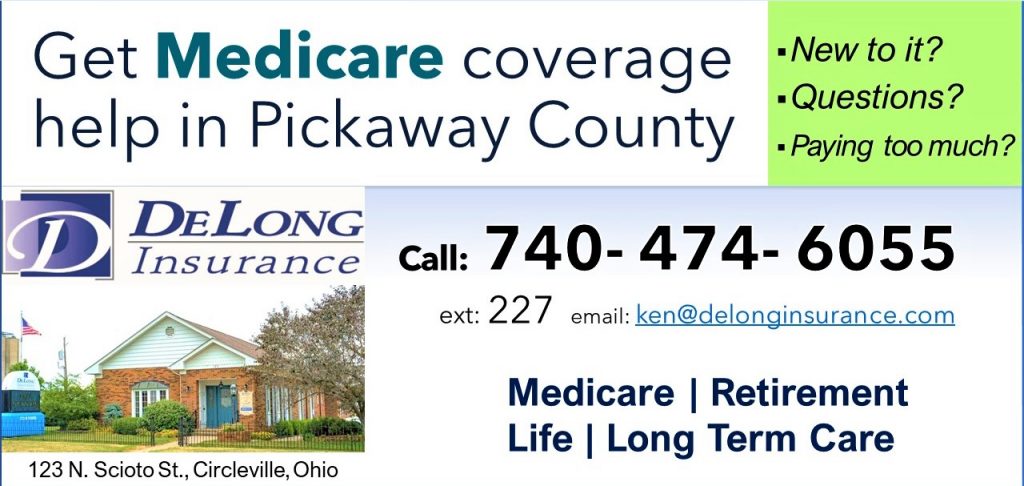 Ross County – Emergency medical has been called for a serious crash in Ross County around 4:30 pm on Wednesday
According to early reports, the crash occurred in the area of 2121 Western Ave when two vehicles collided. The caller reported that the driver of one of the vehicles was unconscious. The second driver could possibly also be flown to an emergency care hospital.
Currently, lanes in the area are restricted with several units arriving at the scene. Please avoid the area if possible.
UPDATE – One person flown by Medflight to OSU medical Hospital in serious condition