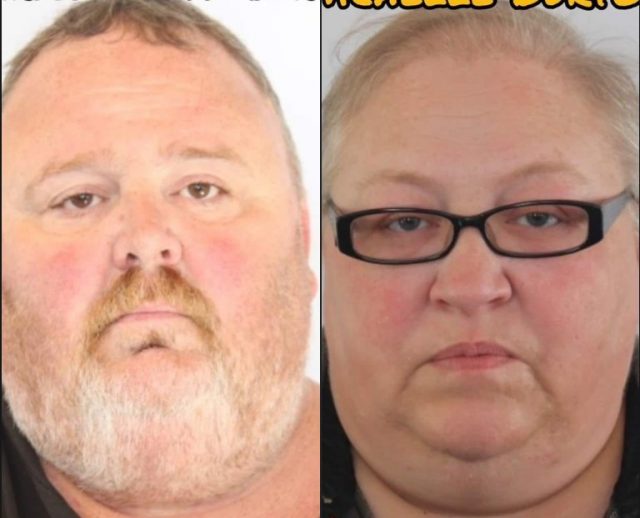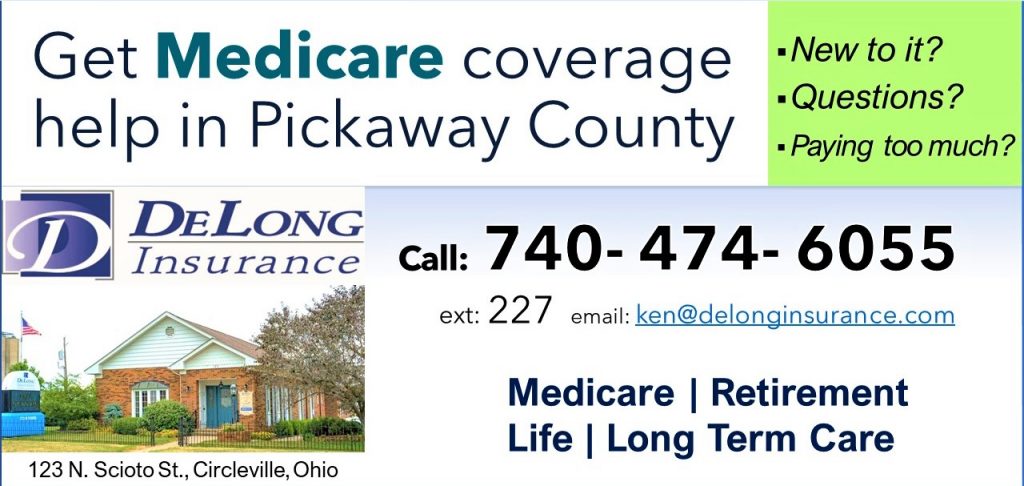 Meigs Co. – Sheriff Scott Fitch would like to provide the following update in the murder investigation of Tina M. Johnson, 60, of Pomeroy Ohio.
The body was sent to the Montgomery County Coroner's Office for an autopsy. The victim, Tina M. Johnson, suffered from multiple stab wounds when discovered by law enforcement.
Since the time of Johnson's death, Sheriff's Deputies have executed multiple search warrants in Meigs and Washington Counties and collected and processed evidence. Deputies have conducted numerous interviews of witnesses and suspect(s).
The investigation has culminated in the arrests of Charles Scott Burton, 48, and Michelle D. Burton, 53, both of Belpre, Ohio. Charles "Scott" Burton has been charged with Murder, a felony of the 1st degree. He was originally transported to the Washington County Jail but will be transferred to the Gallia County Jail later today. Michelle Burton was charged with Complicity to commit murder, a felony of the 1st degree. She was transported to the Middleport Jail.
Both Charles and Michelle Burton are scheduled to be arraigned on Thursday, August 10, 2023.
Sheriff Fitch would like to commend his deputies and detectives that have worked around the clock which led to the arrests. "Everyone stepped up and demonstrated commitment to putting all the pieces of this investigation together." Stated Sheriff Fitch. "There is still a lot of work that still needs to be completed in this investigation, but I am very pleased that we were able to make two arrests in under 24 hours. It's impressive what we can accomplish when everyone pitches in and shares the same goal of making Meigs Co. a safer place to live."