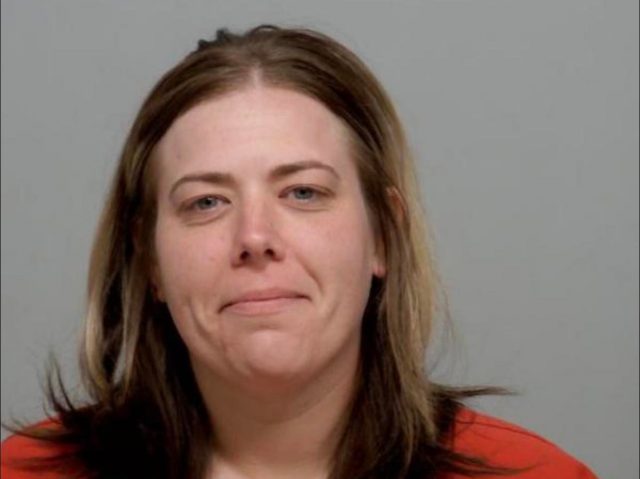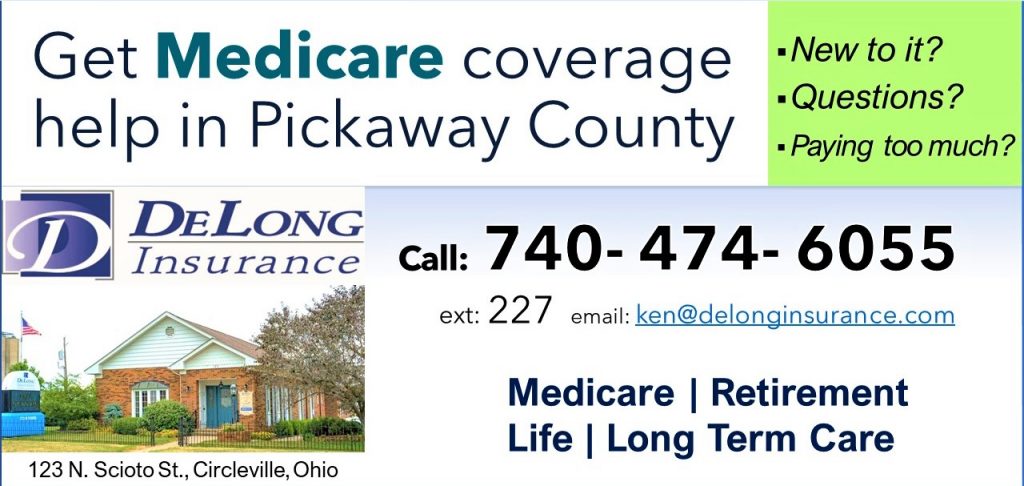 PICKAWAY – A woman has been arrested and charged with felonious assault after attacking a man in her home
According to the Circleville Police Department, they were called to the scene of 137 Villa Drive on Saturday 8/07/23 after an assault was reported by a third-party caller. Police at the time could not find a suspect or a victim, but shortly afterward a man called the police reporting that had been stabbed at the trailer.
Police returned to the park and to 137 Villa Drive and contacted the person who lived there identified as 31-year-old Tessa Trego who told police that, "She is nice until you cross me!" During the interview, she told police that, "you get 50 chances with her, and after that, she will take you all the way out. If he comes back to my lot I will put a cap up his A–." She then said that the victim had broken into her house and stabbed himself, but that's not what the evidence stated.
The victim in the situation stated that he and Trego had fought most of the night after he accused her of cheating, and early in the morning Trego had grabbed a butcher knife and a pan of hot water and chased him into the laundry room where he barricaded himself. The suspect then tried to negotiate his way out of the room where she was waiting on the other side of the door. In the report the victim said that eventually he attempted to escape by opening the door hard and knocking the pan out of her hand, but in an overhead stabbing motion he said that she stabbed him in the elbow twice.
Circleville Police investigators obtained a search warrant for the home and found a blood trail from the laundry room to the front room. They also reported that someone had attempted to clean up the scene before they got there. Officers found a butcher knife in the sink that was described by the victim, the knife had been freshly cleaned.
Police collected evidence, and photographed the scene. Trego was initially arrested for a warrant she already had for aggravated menacing. UPDATE she has been charged with Felonious assault and tampering with evidence surrounding the domestic assault. She was taken to Pickaway county jail