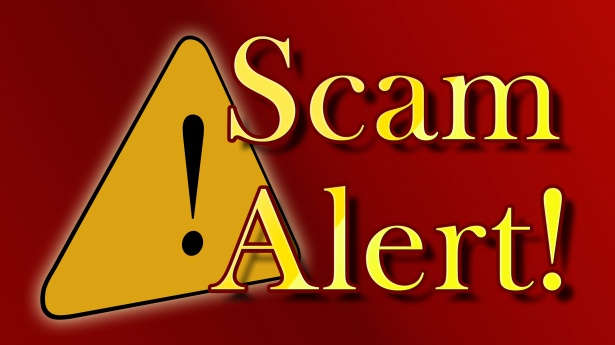 ROSS – Ross County Sheriff is reporting a scam that is going around the county that involves Jury Duty.
"My office has been made aware of another phone scam going around. Citizens have reported receiving phone calls from people claiming to be with the Ross County Sheriff's Office," said Sheriff Lavender.
The caller says that they have missed jury duty in Ross County Common Pleas Court. The caller then tells them they will have a warrant issued for their arrest. These calls are very convincing, but are just a scam to get money.
The Sheriff said, "my office does not collect money for fines, nor do we make phone calls telling people they have warrants."