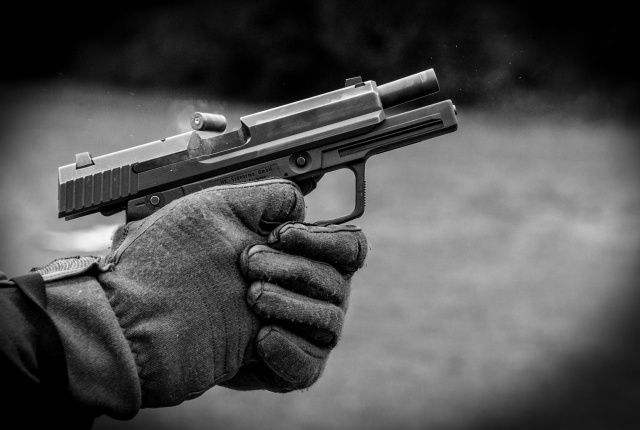 Chillicothe – Police are investigating a suspicious shooting after a man came in with a gunshot wound to his leg on Friday morning.
According to Chillicothe police just after midnight, they were called to Adena for a man with a gunshot wound to the leg. During the interview with the victim he told police that he was walking on Akron Street when two males pulled up and tried to rob him and shot him. The victim gave police a description of the two males, but after that started to refuse to help police with more information.
When police checked his story they were told a woman dropped him off at the ER and then drove away, and he had told staff members that he was shot in a different area of the city.
Police said that they care will be closed because the victim refused to cooperate with the incident.