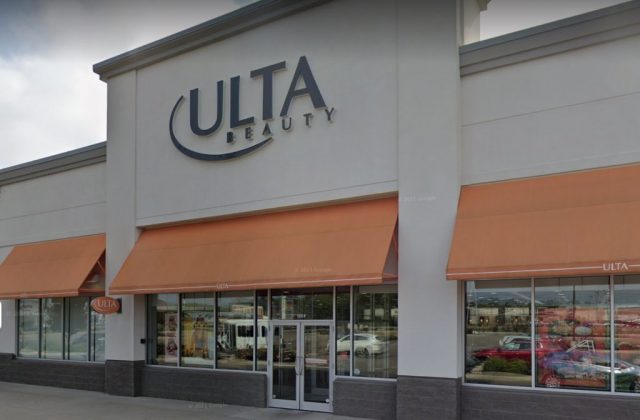 Chillicothe – Two women were charged after fleeing from a local beauty store with almost two dozen items.
According to the Chillicothe Police Department, they were called to Ulta Beauty after two suspects fled the store with items they did not pay for. In Route the police were given a vehicle description and plate number for the vehicle and that it had driven Southbound on North Bridge Street.
Police were able to catch up to the vehicle where they found it was occupied by two people, the passenger of the vehicle was seen reaching under the front seat during the stop and both women were detained for investigation. During the interview, one woman admitted to stealing one item from the store and said she knew it was wrong, but after further inspection of the vehicle, 22 items were found inside the car that belonged to the store. Along with the stolen items inside the passenger's purse police found a clear bag containing a rock substance located in the zip pocket, believed to be methamphetamines along with a pipe.
The driver, Regina Hay, and the passenger, Stacie Lauhon-Wheeler was served a court summons 9911 for Theft. Regina may face more charges for the drugs after BCI&I testing can confirm.