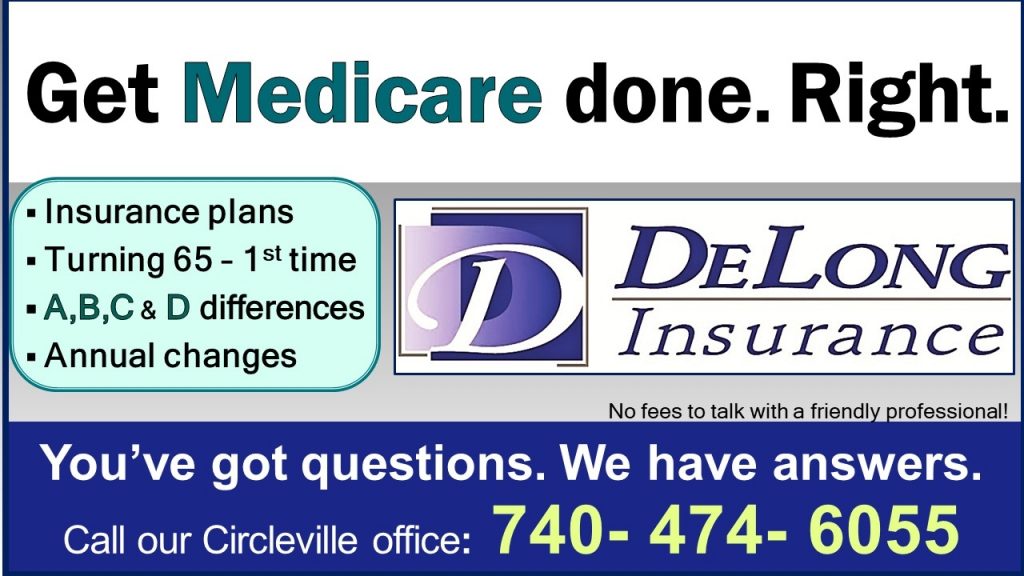 Chillicothe – Police responded on Wednesday to gunfire in the city but found that several people didn't want to talk to law enforcement about it.
According to the Chillicothe police department on 11/15/23 around 7:29 pm law enforcement was called to the area of 429 East Second Street. When they arrived they talked to several people on the street who claimed they did not hear any gunfire. A witness did come forward with information saying that two men were, "beefing" one to be in a blue Mustang. The witness said that both of the men took their shirts off as if they were going to fight but one of them got back into the Mustang drove away, turned around, and came back. On the way back the man on the street pulled a gun out and pointed it at the car and fired. He then left the area. The witness told police that they did not want to be on record due to fear it causing more issues in the area. Two other people collaborated on this statement on what happened.
The driver of the car also told a similar story but did not want to press charges or give a statement. Police did not find any gun shells at the scene or and damage to a vehicle.