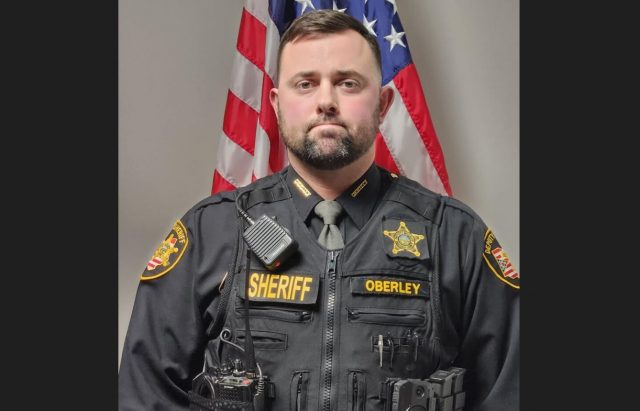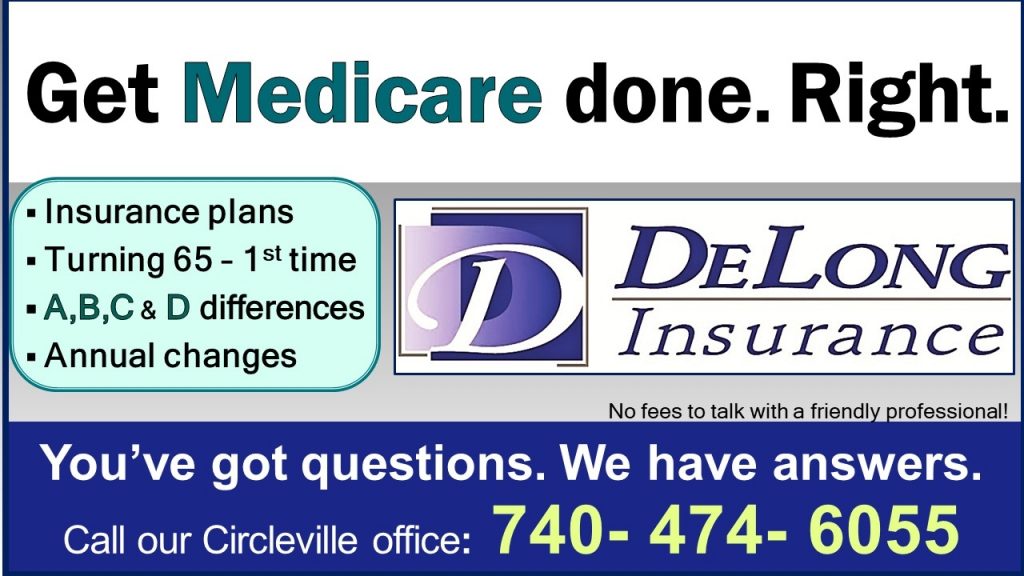 Pickaway – A Pickaway County deputy was honored this week with the State Sheriff's Association Distinguished Service Medal after saving the life of a woman who crashed into a garage in January.
On January 25, 2023, a 911 call came into Pickaway County when a woman driving a Nissan Ultima lost control of her car and crashed it into the garage of a home located at the intersection of Winchester and Marcy Road. During the 911 call, they reported that the car started to smoke inside the garage and it started to set the garage on fire.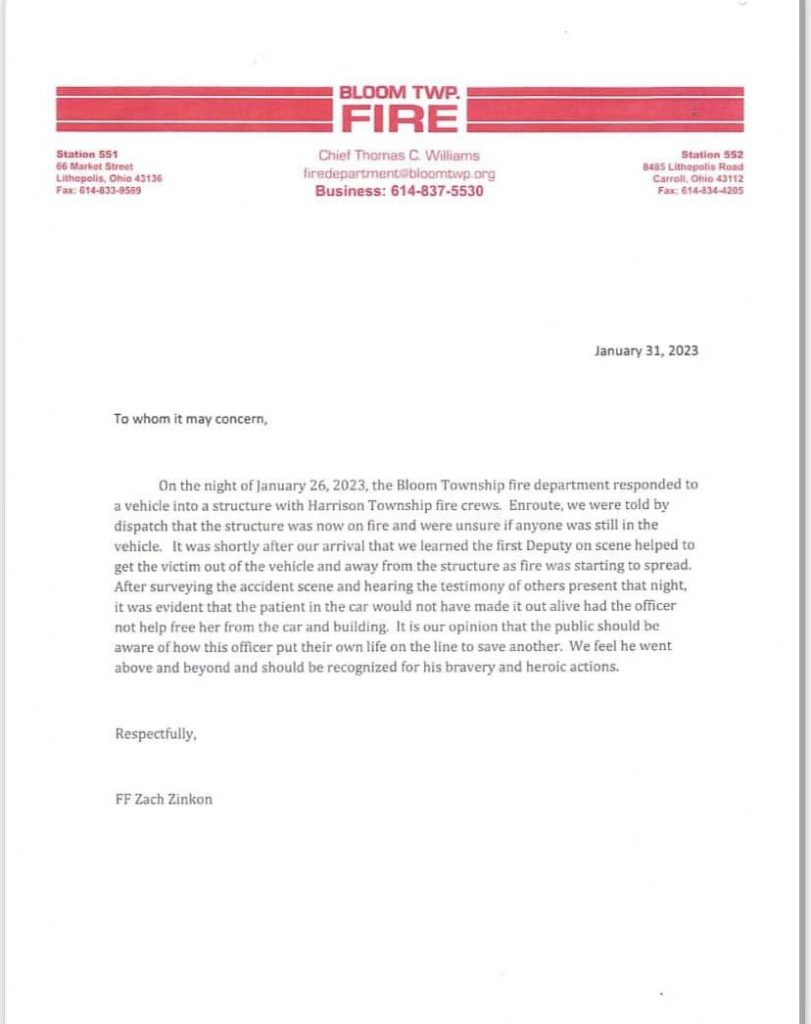 Deputy Oberley arrived on the scene to find that the driver still in the vehicle, which had caught fire. Although the fire was growing in size and nearing the passenger compartment of the vehicle, Deputy Oberley was able to remove the female driver from the vehicle who, due to her injuries, was not able to extricate herself alone. Deputy Oberley got the driver to safety, then returned to the vehicle to ensure there were no other occupants trapped inside.
"Deputy Oberley's actions saved the life of that driver. Because of dedication to duty, exemplary courage and disregard for personal safety in the face of danger I am respectfully nominating him for the Distinguished Service medal," said Sheriff Hafey.
This week Deputy Michael Oberley was awarded The Buckeye State Sheriff's Association Distinguished Service Medal.