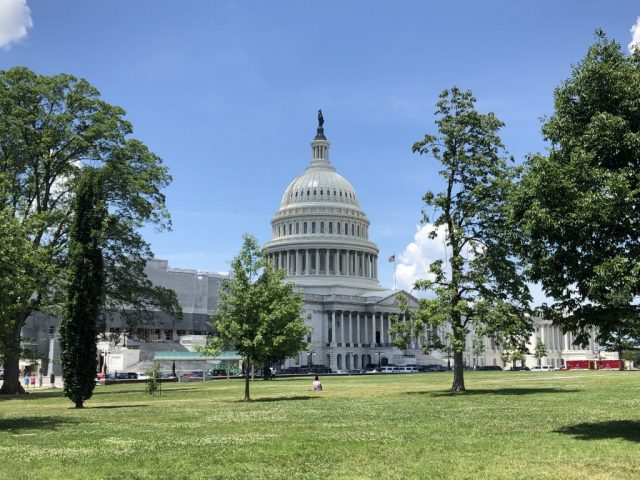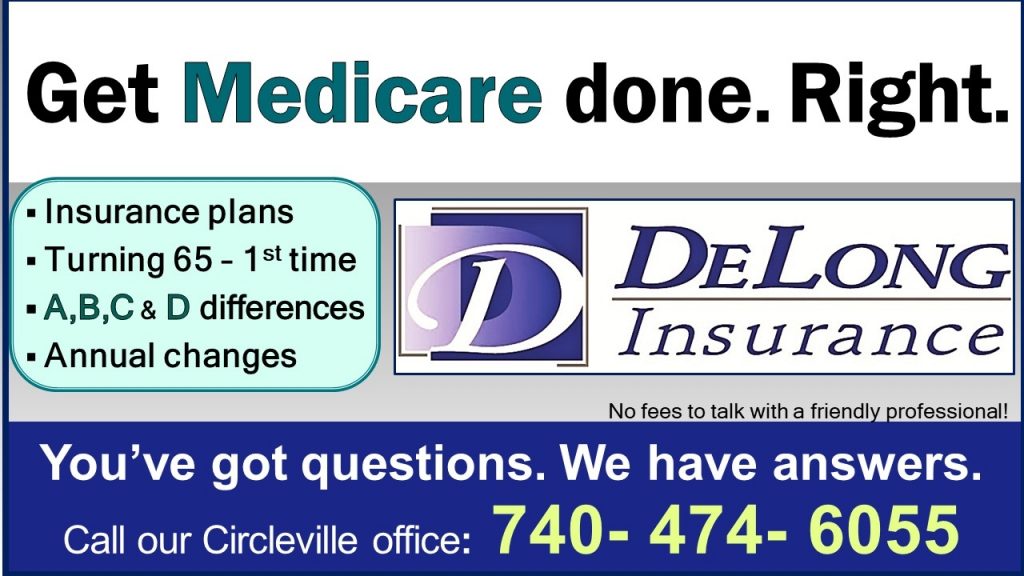 OHIO – Ohio's small businesses are the lifeblood of the economy of both our state and the towns and communities here in the 15th district. Thankfully, our representative in Congress, Rep. Mike Carey, has been a friend to the businesses his constituents depend on. His record demonstrates his commitment to the private sector – just this past August, Rep. Carey announced he'd secured a $1 million grant to build a workforce development hub in Columbus.
"Columbus is one of the fastest growing cities in America," said Congressman Carey. "For new businesses to continue locating to Columbus, we need a trained and ready workforce. Projects like this will go a long way to making that a reality."
As a member of the critical Ways and Means Committee, we need him to keep up the good work protecting our businesses on Capitol Hill. A handful of lawmakers have introduced some harmful bills that could affect Ohio sellers, including proposed laws to overturn the current "de minimis" standard. This customs practice allows exemptions for any imports valued below $800. If altered, it could mean small businesses like mine will have an even harder time sourcing the materials and products I need to keep my doors open.
Rep. Carey has done a great job representing our interests in Washington so far, and he should make sure any laws that could impact small businesses here don't make it to the House floor for a vote.
Elvis Doss