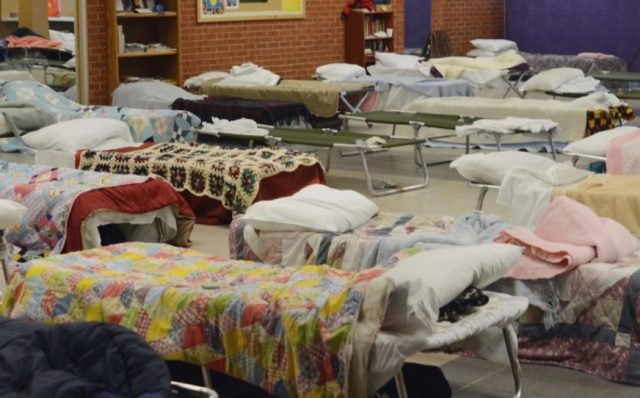 ROSS COUNTY – Ross County Sheriffs' office is reporting an opening of a warming center for anyone in need on Friday, February 4, 2022.
The Ross County Commissioner's in conjunction with Ross County E.M.A. will open a warming center at the Ross County Service Center located at 475 Western Avenue.
The center will be open from 12:00 p.m. (noon) to 5:00 p.m. today. Any residents without power/heat can go to warm up, charge cell phones, and have a hot beverage.
Currently, thousands of people are without power this morning in Southern Ohio according to South Central power they know of at least 20 broken poles, and lots of trees and lines down. Currently, we have 358 separate outages and 22,165 members without power.