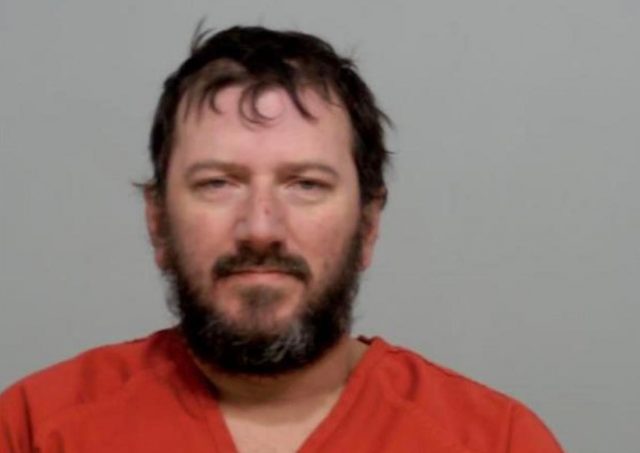 PICKAWAY – Around 9 pm last night Pickaway county Sheriff Hafey announced that he would bring the snow emergency level to 3, this means roadways are closed and you can be subject to arrest if found on the roadway.
It wasn't two hours later that an arrest was reported in the Pickaway county system of a man not only driving on the roads in Pickaway county but reported under the influence.
According to Pickaway Sheriff's office around 10:30 pm, a deputy made contact with a driver who had gone off the roadway. Through investigation, the man was accused of being under the influence and was placed under arrest. The man refused any OVI tests, which may result in even harsher penalties.
Ashley Riddle, 43 was arrested and charged with OVI, he is currently in Pickaway county Jail where he will await arraignment this morning over video.
Refusing a test if an officer suspects you of an OVI can have harsher penalties than taking the test itself. It is unknown if he will be charged with driving during the level 3 snow emergency.