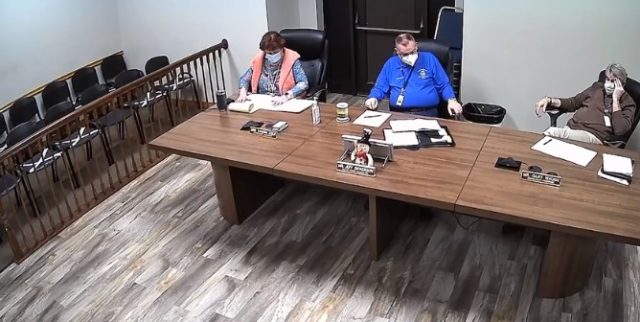 HOCKING – Hocking County Commissioners have declared a state of emergency.
"Our roads are impassable, we are at a level 3," said County Commissioners.
Commissioners declared the emergency at 943 is by unanimous vote over a special meeting via telephone.
"The Board of Hocking County Commissioners held an emergency meeting on Friday, February 4th, by teleconference, to declare Hocking County under the State of Emergency. The teleconference meeting was held pursuant to a legal opinion issued by Hocking County Prosecuting Attorney Ryan Black due to the impassible roadways and inherent danger of attempting to hold an in-person meeting."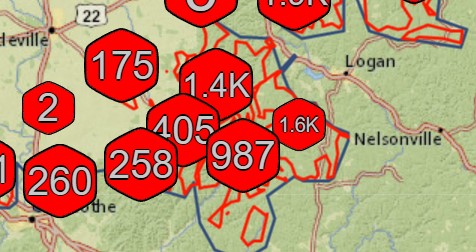 The county is working on opening a warming center for the thousands of people that are without power this morning in the county at the fairgrounds.
One of the commissioners said that over 20 roadways are impassible due to trees in the roadways.
"This is the worse I've seen it since 1954, " said one of the commissioners.