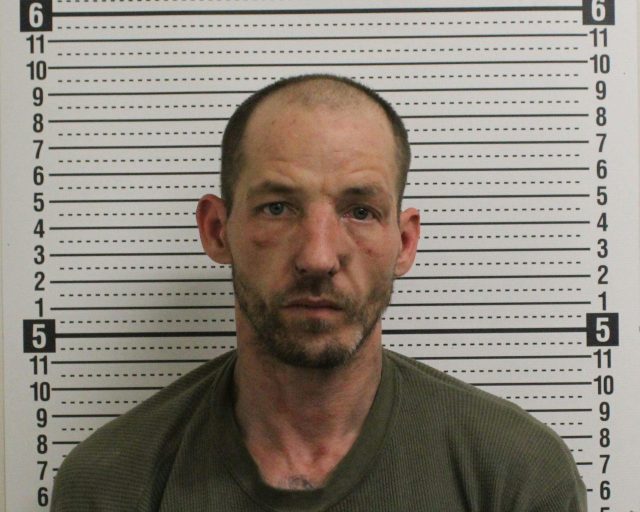 ROSS COUNTY – A man was arrested in Ross County after fleeing from police he was eventually found hiding in a home.
According to the Ross County sheriff's office, on 4/29/23 OSP troopers attempted a traffic stop on Rozelle creek road in Chillicothe. During the stop, OSP called for backup from Ross County Sheriff, during that call the man identified as 37-year-old Micheal Bosstic fled on foot from troopers. A chase was started and the man eluded law enforcement for some time until a report of a man inside a home came in. Bosstic was found in an attic space of a nearby residence and arrested.
Bosstic was charged with failure to comply, operating a motor vehicle with an invalid plate, burglary, obstruction, criminal mischief, and resisting arrest, and he was on parole. He was taken to Ross County jail were he will be held until court.