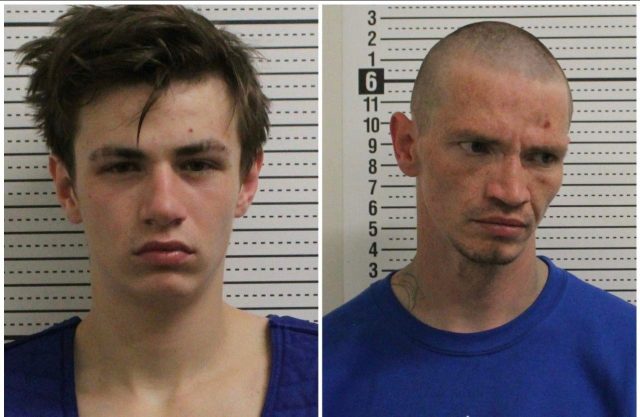 Ross County – Two men were arrested and charged after a man was found dead in Ross County
According to the Chillicothe police department on April 29, 2023, police were called to the 400 block of East Second Street for a welfare check on a person. When they arrived they found two men 31-year-old Nathan Wolford, and 21-year-old Gabriel Nunier at the home but were looking for another man at the apartment. Police eventually were able to enter the apartment after the two men obstructed them, and found the man deceased from an apparent overdose.
Wolford and Nunier were arrested and charged with Obstructing official business, and failure to report a death. They were transported to Ross County Jail where they are being held until court.