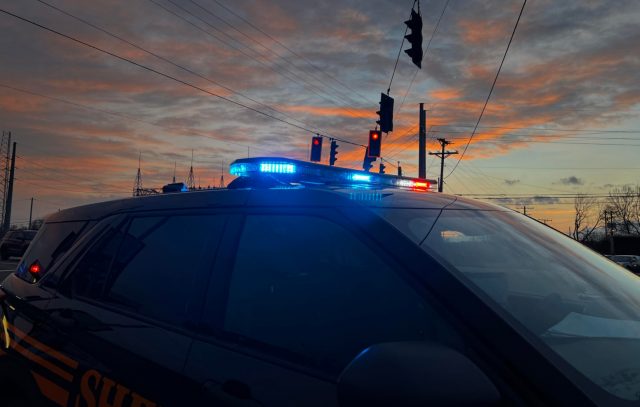 ROSS COUNTY – Sheriff's Department and the Ohio Investigative Unit conducted an operation targeting the sale of tobacco products to underage persons in Ross County yesterday.
According to the Ross County Sheriff's office, the undercover units tested several stores in the county using an underaged Confidential informant was used to attempt to purchase tobacco products from stores.
In a release Ross County reported that they cited three employees at three establishments for allowing purchases, the Huntsman Market, located at 6211 Blain Highway, and the Sunoco located at 2121 Western Ave, and the Tik Tok Smoke Shop, located at 1595 N Bridge St, Chillicothe, Ohio.