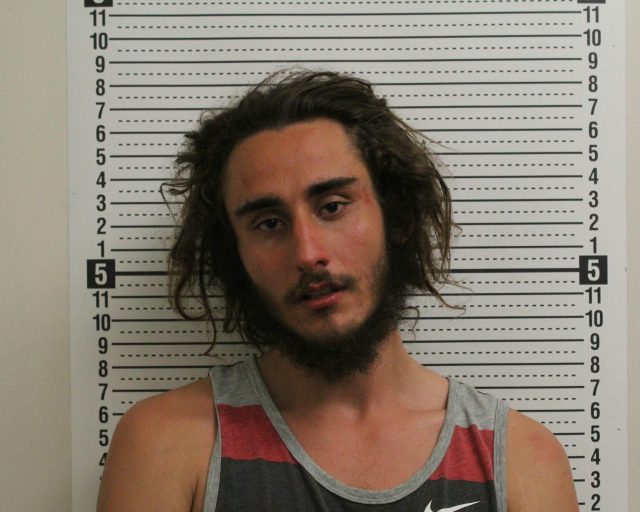 CHILLICOTHE – Police arrested a local man after a 911 call for suspicious activity at the local Children's Museum.
According to the Chillicothe police department, they were called to the scene of a suspicious person described by the caller as a shaggy light brown hair man and a white hospital blanket around his neck. When police arrived they found 21-year-old Shane Seyfang just leaving the museum. When they stopped him and asked him what was going on he told them he was, "bored and needed someone to hang out with him so he was looking for kids."
During the interaction with Shane police noted in the report that he was nervous and had slurred speech. During the interview, Shane decided to attempt to run but police were able to stop him by tripping him. He then fought the police when they attempted to cuff him.
Shane was transported to Ross County Jail where he was charged with Disorderly intoxication. Shane was also advised he was charged with Criminal Trespass, Obstructing Official Business, and Resisting Arrest.