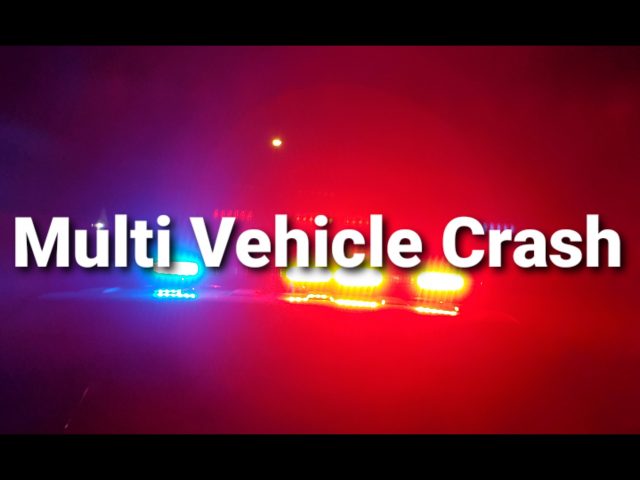 Ross County OH- Rescue crews are rushing to the scene of a serious three or possibly more vehicle crash on U.S. 35 West bound at Plano Rd in Concord Twp.
According to the 911 call received by dispatch, this crash may involve someone being ejected from one of the vehicles. Witnesses on scene are also reporting that a fight has broken out between the people involved in the crash. Multiple people have suffered injuries due to the crash but the extent of those injuries are unknown at this time.
Union Twp and Deerfield Twp are being dispatched for additional man power as well. Ohio State Highway Patrol and Ross County Sheriff's Deputies are also on scene.
The scene is very active with law enforcement and rescue crews, please avoid the area as traffic will be heavily affected.
We will update as soon as more information is made available.