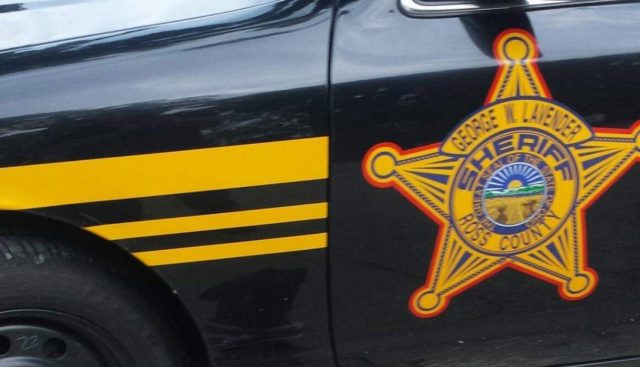 Ross County OH- Deputies and Rescue crews are in route to an address in the 3000 block of Dry Run Rd and will begin a search for a missing 3 year old.
The mother made the frantic 911 call after her search for the child was unsuccessful. The child had went missing approximately 10 minutes before the time of her call to the police. Time is of the essence with the search as temperatures are in the high 20's to low 30's tonight, if the child is out in the elements.
We will update this article as more information is made available.