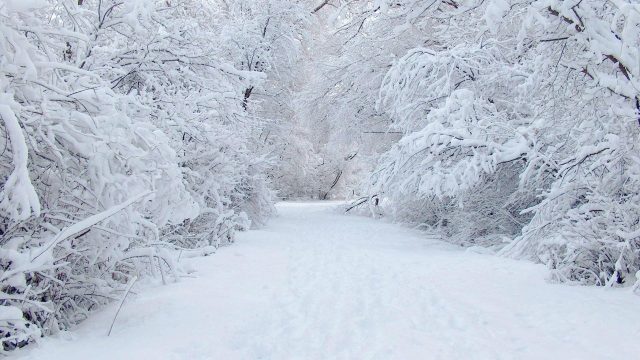 US National Weather Service of Wilmington OH-
Are you dreaming of a white Christmas? Well, if you live in the southern Ohio Valley away from the Great Lakes, we suggest you keep dreaming.
Historical probabilities are not in our favor, with only 2 of past 15 years qualifying as a white Christmas for the local climate sites. And with the warm weather pattern expected to evolve locally for the second half of December, we may keep that trend continuing for another year.