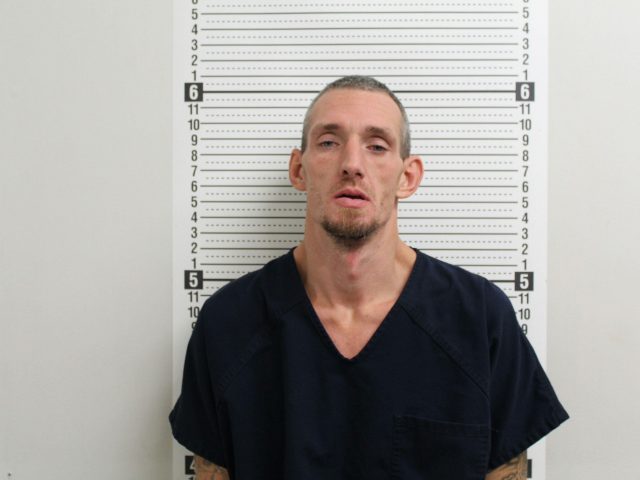 Ross County OH- On 12-15-2020, A Ross County Deputy was dispatched to 11473 US 50 in reference to a suspicious vehicle. Upon arrival, the deputy observed a red ford truck occupied by one male.
The deputy made contact with the male and he identified himself as Michael Stanley Jr. Dispatch advised the deputy that Michael had an active warrant through our office.

Michael was placed in hand restraints that were double locked and checked for fit. The ford truck was impounded for safekeeping because the vehicle was parked in the driveway of an abandoned residence.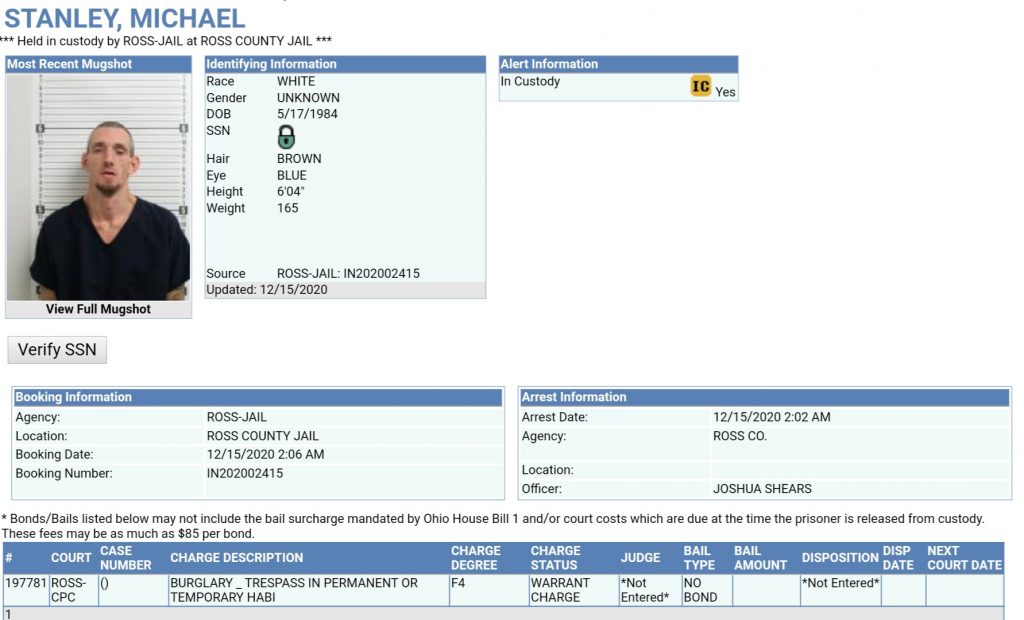 Michael was transported to the Ross County Jail. At the Jail, Michael was issued a copy of his warrant and released into the custody of the Jail Staff.