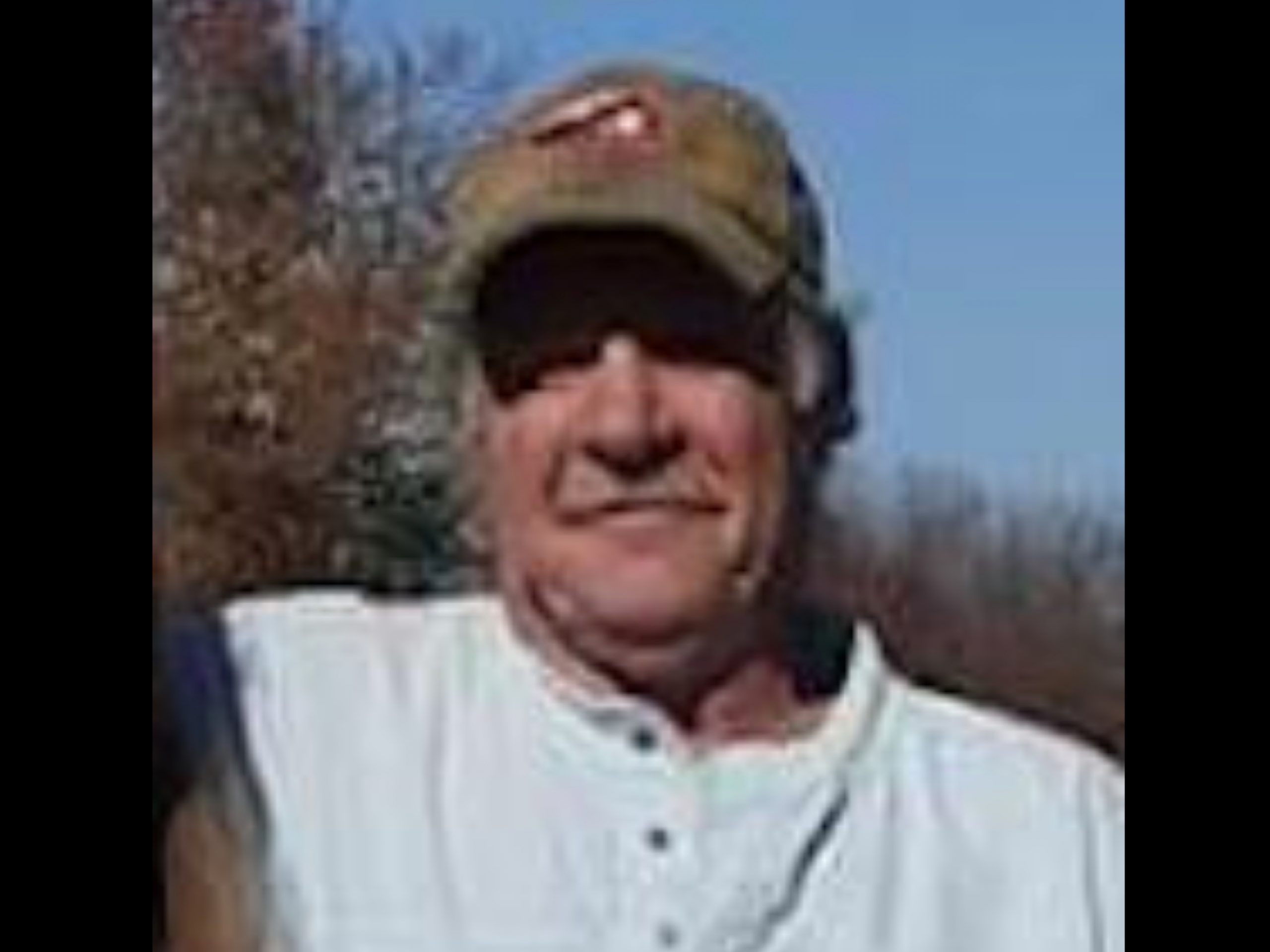 Chillicothe OH- Paul E. Arthurs Sr., 60, of Chillicothe, passed away 9:12 a.m. Monday, December 14, 2020 at his residence following an extended illness.
He was born March 8, 1960, in Ross County to the late Robert L. Sr. and Virginia C. Bennett Arthurs.
     Surviving are children, Sandra D. (Anthony) Staley, of Clarksburg, OH, Paul E. Arthurs Jr., and Misty Arthurs, both of Columbus, OH; 13 grandchildren including Serenetee, Kaeden, and Karlee of which he had guardianship over and 2 great grandchildren and one on the way; a brother, Tim (Debbie) Arthurs and a sister, Kathy (Sonny) Madden, both of Chillicothe; uncles, Dennie (Pam) Arthurs, of Atlanta, OH and Hubert (Darlene) Arthurs, of Circleville, OH; companion, Jeanie Timmons, of Circleville; nieces and nephews and extended family and friends.  He was predeceased by a daughter, Jennifer L. Arthurs; a son, Chad Arthurs; a brother, Robert L. Arthurs Jr. and a sister, Sandra K. Bliss.
Private service will be held Friday, December 18, 2020 in the WARE FUNERAL HOME with Lewis Brown officiating. Public burial will follow in Springbank Cemetery. Private calling hours will be prior the service on Friday.
In lieu of flowers memorial contributions may be made to the Ware Funeral Home, 121 W. Second St., Chillicothe, OH 45601.
     You may sign his online register at www.warefh.com