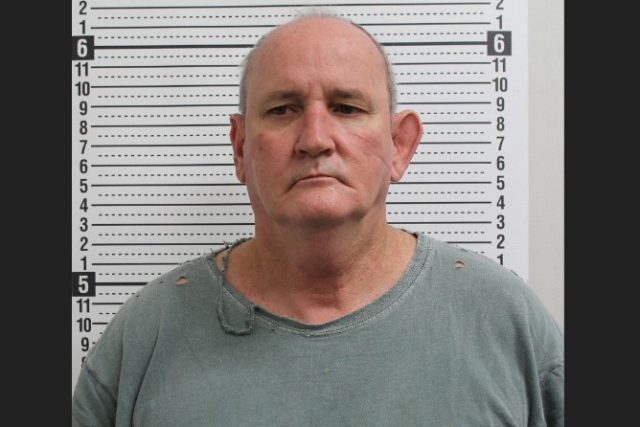 ROSS – A Ross County man has been sentenced to 8 years in prison after pleaded guilty to sex crimes against two children under 12.
John T. Parker, 59, of Chillicothe pleaded guilty in June to three counts of Gross Sexual imposition all felony convictions.
Parker admitted to the crimes against two young minor children that were Kindergarten and 4th-grade ages at the time. Parker gained access to the children through a relationship with a family member. That family member did not know of the abuse and was first to report the abuse when it came out.
Parker was sentenced to eight years in jail with 224 days of jail time credit and must register as a Tier II sex offender for 25 years after release from prison.