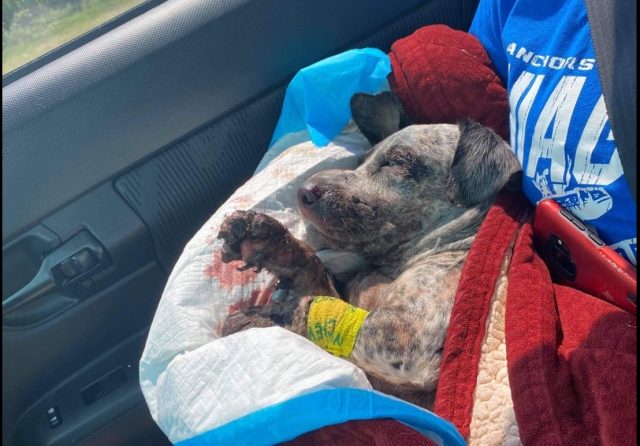 ROSS – A Waverly Woman has been indicted after a claim of animal cruelty when dog was dragged behind a car for about a mile.
According to a press release on the evening of July 6, 2021 Ross county humane society was contacted and informed of a case involving a dog that had been drug alongside and behind a car for at least a mile.
That dog was evaluated by the veterinarian's office with multiple severe injuries. Including a large open wound on the dog's belly, tows and paw pads are damaged to the point they are missing, bleeding and abrasions of face and head, and a large amount of road rash. The dog was euthanized after vets said that the dog would have a poor quality of life if healed.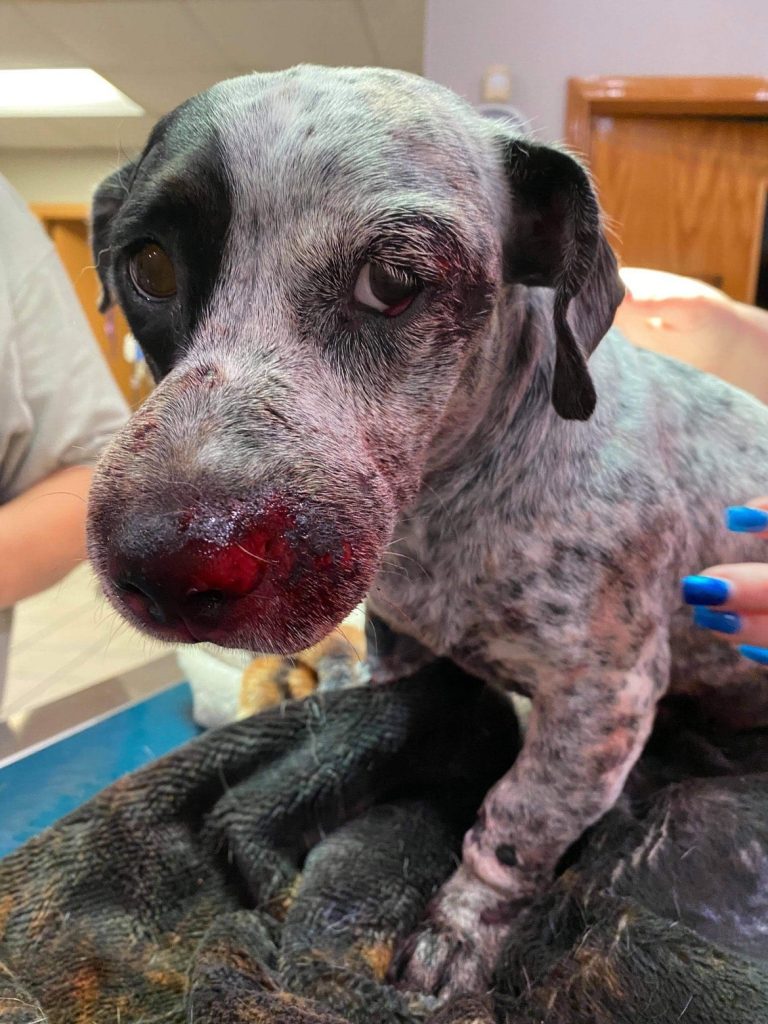 Cynthia K. Temple Colburn, 37, of Waverly, was indicted on two counts of prohibitions concerning animal companions.