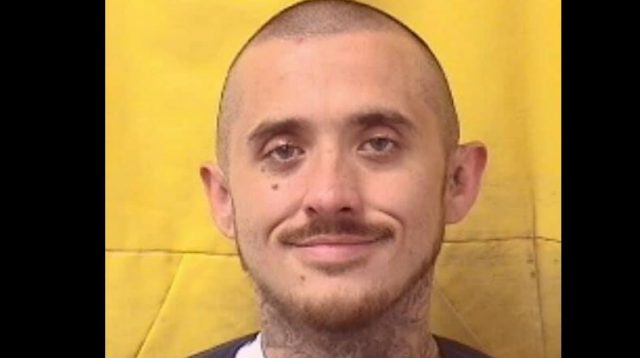 GALLIA – A Ross county many who was currently on probation is heading back to prison after a high speed chase in a stolen car.
Jeremy A. Current, age 30, of Londonderry, Ohio, was convicted of Grand Theft of a Motor Vehicle, a felony of the fourth degree; and Failure to Comply with an Order or Signal of a Police Officer, a felony of the third degree.
Current was sentenced to prison for 47 months. The Court noted the following at sentencing: Current was on probation in Ross County, Ohio, at the time of the offense; Current has a history of criminal convictions, having served two prior prison terms; and Current exhibits a pattern of drug abuse related to the offense and a refusal to engage in treatment.