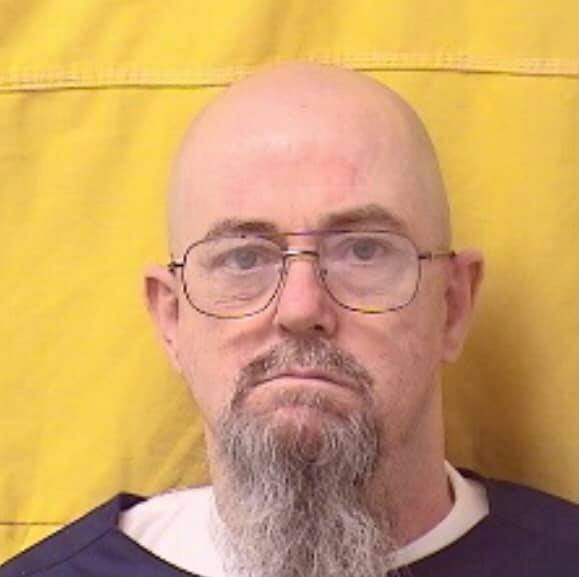 GALLIA – It took 35 years for two victims to see justice in Gailia county when a man was charged with two counts of rape in County court this week.
Robert D. Angles, of Lucasville, Ohio, was convicted of two counts of Rape, felonies of the first degree this week in Gallia county. His crimes date back to 1986 and 1988, it took new advances in forensic technologies to convict him of the crimes.
Angles was sentenced to prison for a minimum period of 10 years to a maximum period of 25 years. This sentence will be served consecutively to the prison sentence Angles is currently serving. Angles is classified as a Tier III Sex Offender and will be required to follow all registration requirements.
Angles is now 57, and committed the crime in his twenties.