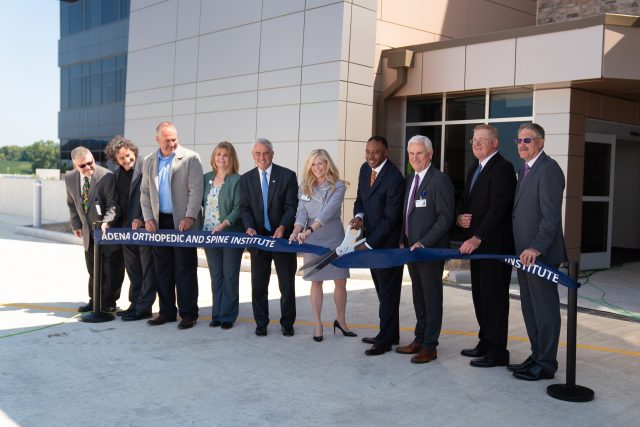 CHILLICOTHE, OH (August 20, 2021) – Calling it a "game changer" in patient care across southern Ohio, Adena Health System's leadership was joined Friday by several local and federal officials to celebrate the pending September 1st opening of the Adena Orthopedic and Spine Institute (AOSI) with an official ribbon cutting.
Situated on the campus of Adena Regional Medical Center in Chillicothe, the five-story, 111,000-square-foot AOSI will be the new home to Adena's nationally accredited orthopedics program and specialized care for orthopedics, spine, sports medicine, neurology, podiatry and interventional pain management.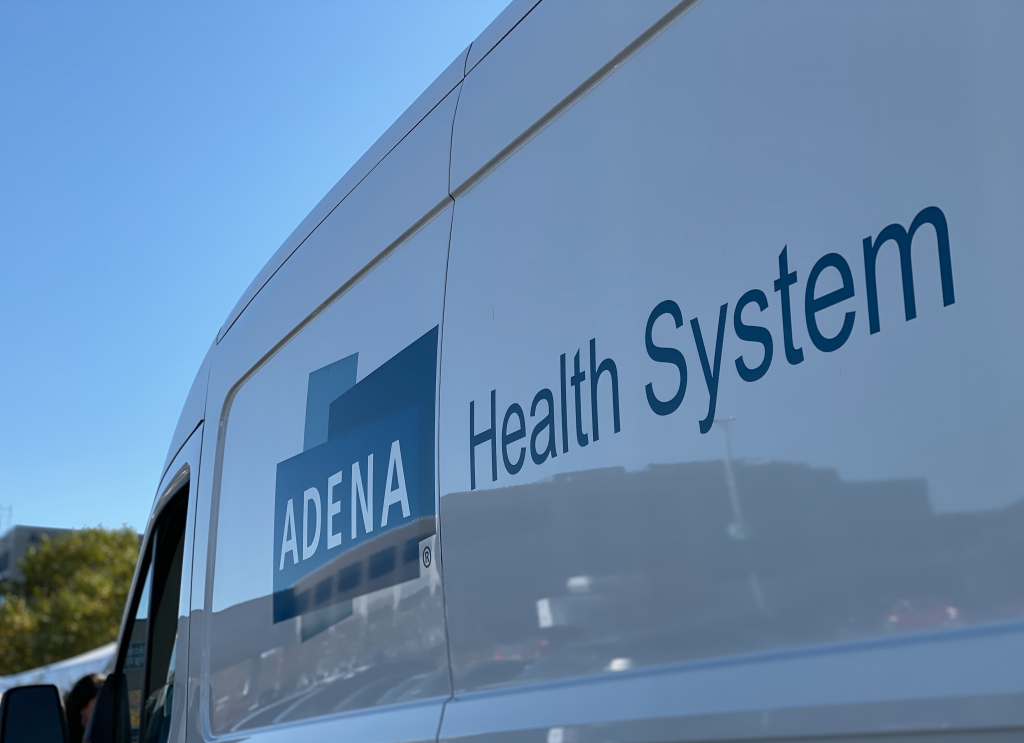 Nearly 40 physicians and advanced practice providers from across the six specialties will be housed within the building, along with associated testing services, coming together to create a unique combination in patient convenience and provider collaboration.
"This group is first class, and now they have a facility that's going to allow them to continue to expand and bring the future of healthcare to our communities today," Adena President and CEO Jeff Graham said. "But this building, in all its splendor, is just a tool. It's the people inside that make it special. We're very blessed to have the caregivers, providers and physician specialists who call Adena their home, bringing the very best to all of us who live in this region."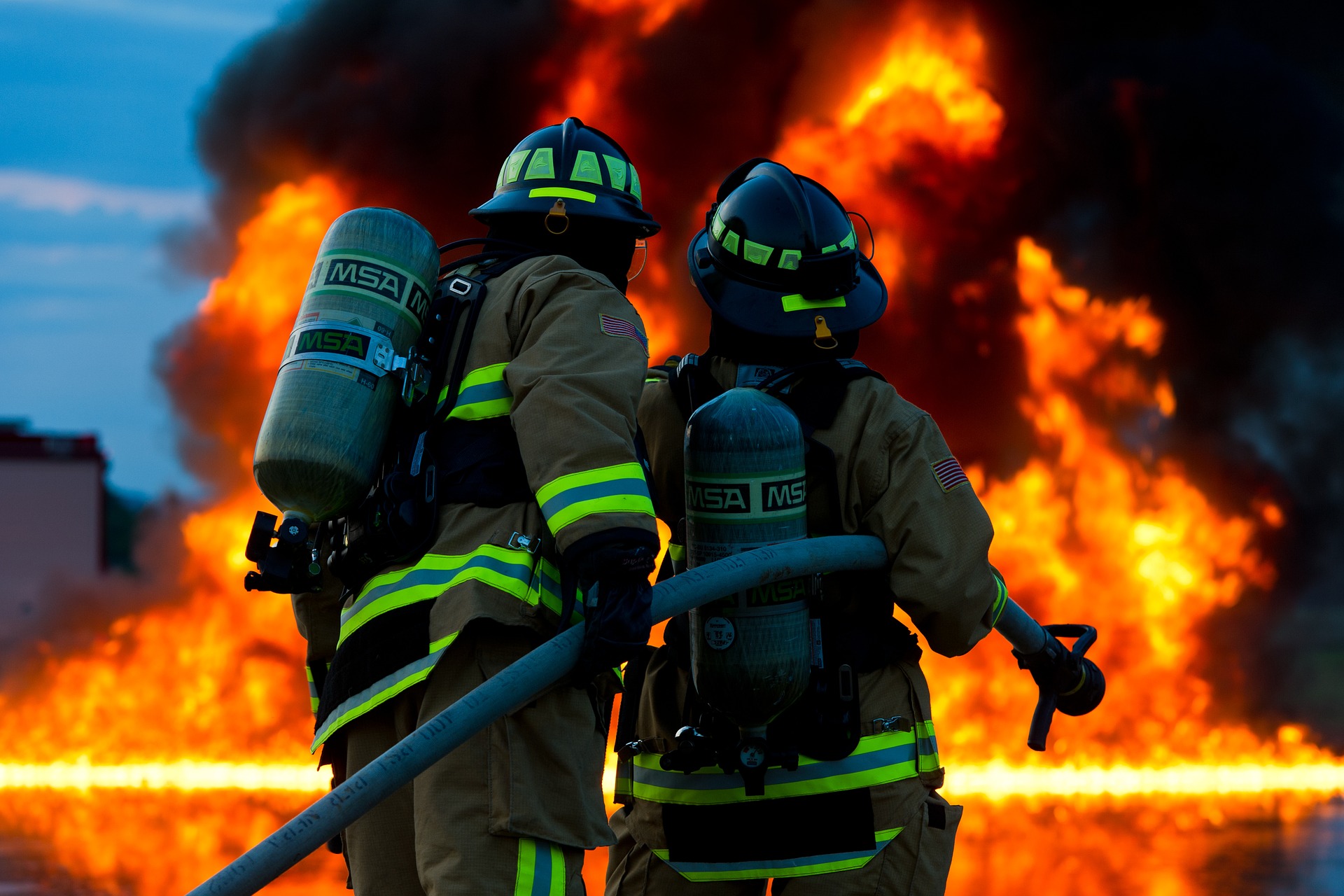 p>