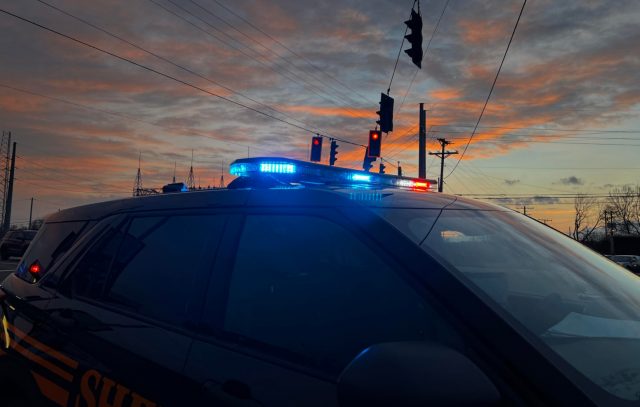 ROSS – A man overdosed in a restaurant bathroom yesterday in Ross County and the medical help the man needed wouldn't have come unless an employee noticed that the man was inside the bathroom for, "an extended period of time."
According to Chillicothe Police at 2:08 pm, they were called to the local Tim Hortons on East Main Street in reference to a suspicious person in the bathroom for an extended period of time. Contact was made with
a male subject who was found to have overdosed on drugs. He was transported to ARMC in unknown condition.
Public bathrooms have become an epicenter for the opioid crisis across the county, serving as the setting for numerous fatal overdoes and close calls. These spaces being used by addicts are being increasingly more dangerous especially as fentanyl has increased the potency of heroin to unpredictably strong levels.
People use drugs in public bathrooms that are single occupancy or with stalls because they want some sort of privacy while they inject. There are few other places public that offer privacy as a bathroom.
In response to this, some managers and companies have restricted access to their bathrooms and have designed tweaks to discourage this from happening. Some companies are even carrying naloxone, the overdose-reversing medication.