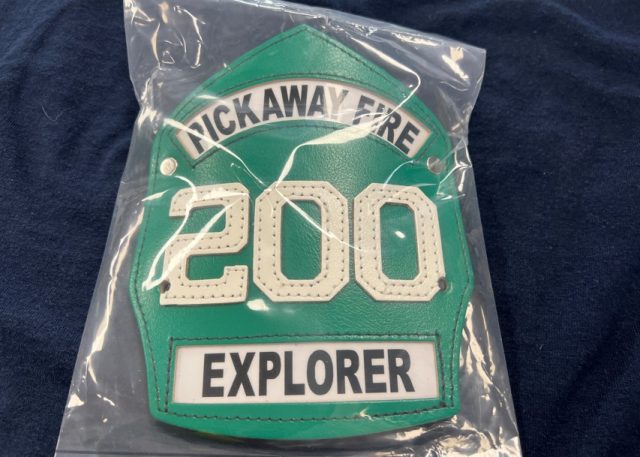 PICKAWAY – Pickaway township is offering a new program that will help the community and children that are interested in being part of community service.
The program is aimed at ages 14 to 21 interested in the fire service. Where firefighters will show them the ropes on fire service/EMS and what it is like to be a firefighter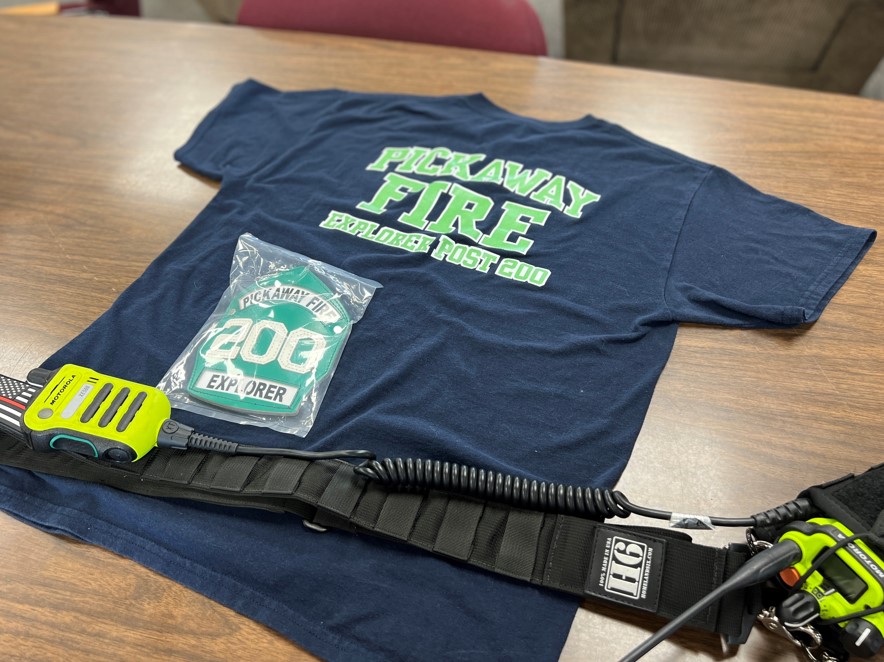 "It's kinda like extracurricular activity with the school, but we're not associated with any school programs. But our job is to try and make sure that they're doing the right thing in life and doing well. We just want to prep them and be the best people they can be."
Pickaway Township said that they are reaching out and doing presentations in local schools trying to gather interest for children that want to follow a firefighter or Emergency response career.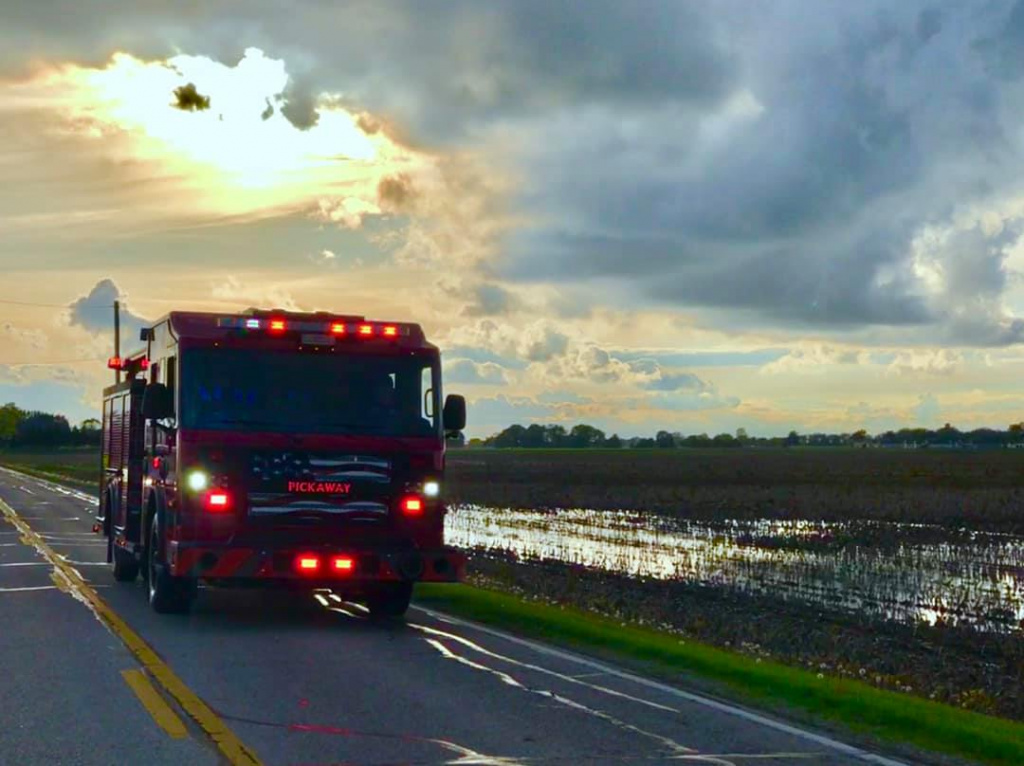 "We would be totally fine with having 20-30 kids, said Pickaway Township, "Basically, right now, we're going to be meeting once a month. And we're going to be splitting the months between fire and EMS."
The department says that they have a lot of hands-on activities and information to share with kids that are interested.
"So in the past, we did a few PowerPoints just trying to get the basics down and go out, do gear drills and remember gets a set of gear. We pretend that we're on the scene of certain situations, and we go do searches. We practice hose movement, just do basic stuff like that. We never do live fire stuff. We're not allowed to do that. But we try and replicate search environments. We've done auto extrication training, so cutting up cars with our members, just trying to teach them what we know, and get them interested. So what we're going to be doing is we're going to be trying to prep them for classes if they decide to take classes so we have a lot of PowerPoints. And just a lot of hands-on activities planned."
Issac Fullerton a firefighter at the department said that this is the way he became interested in the service,
I actually was a part of the Explorer program for three years from 15 on. I had a great time and had a great experience, I loved every minute of it. I wanted to be here all the time. So I did it through this department, been associated with this department for a very long time. When I was 17, I graduated high school early went to the Fire Academy, got my 240 Fire certification, and continued to get certifications. I'm now 240. I have my EMT, basic hazmat certification, and confined space, Rescue certification. So I've acquired those."
"I was trying to figure out what I wanted to do with life. I always kind of knew I wanted to be a public servant. But my dad saw that Pickaway township had a program and I decided to come and join and at that moment, I kind of just knew this is what I wanted to do."
"It's not just about fire and EMS, too. We want to make sure that the kids grow. We also want to make sure that they're making smart choices and I'd say this program is the right step for that. We encourage that highly we encourage good grades, participation in other school events. And yeah, it's just a step in the right direction for some and we also want to build a passion in the career so I have a very big passion for the career I love doing this and I want to see other people like that. So that's Why I encourage people to go through this, even if they're not sure, even if they want to be a police officer or dispatcher. Or they want to do EMS on, it whatever, whatever they want to do. This is a step in the right direction for public safety in fire and EMS."
We work side by side with law enforcement. We talk to dispatchers constantly. We work with a lot of other departments. So you're getting a lot of contacts for not just fire/EMS. You're getting to know guys from the sheriff's department from Circleville Police from different departments as well, you get to know different chiefs from different departments. So it's not only just learning about it, but you're making contacts."
For more information please stop by our station Mon-Fri between the hours of 8:00am-2:00pm. You can also call our station at (740) 474-7211 or email us at [email protected] or [email protected]