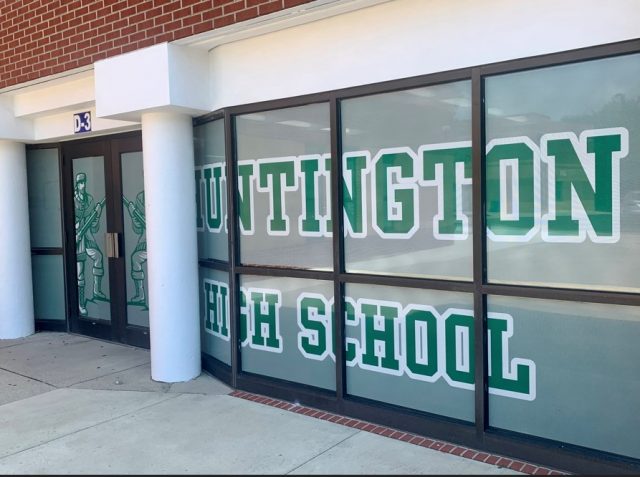 ROSS County – A teacher was dismissed this week from Huntington Schools because of private conversations with students about, "being gay."
According to Jay Bowman substitute teacher his, "heart is broken, and soul is crushed" after being dismissed over issues, "tied directly to being gay," according to an online post.
Bowman explains the situation of his termination on his online post that has been shared around the area thousands of times now.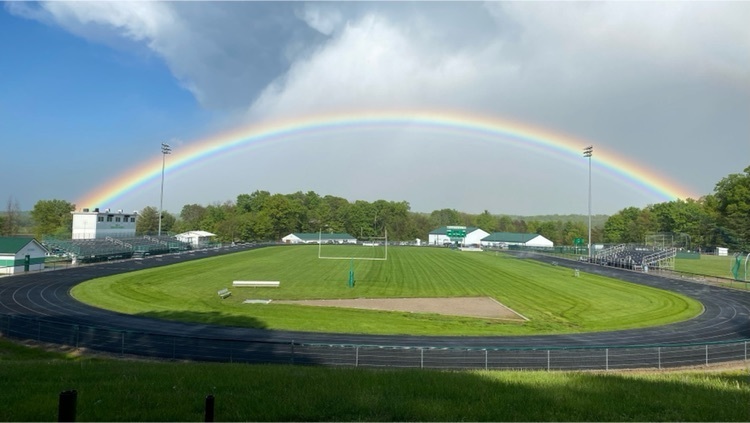 "The reasons I was given for my dismissal was "community complaints" about private conversations I had with students who commented on a rubber wrist band I wear. The band is rainbow colored and has First Capital Pride embossed on it. When approached by students who expressed a certain point of view, I happily slid the band off my arm, offered it the the student and explained that First Capital Pride offered support groups for teens who may be struggling, are suicidal, are ostracized and need support. I did not specify it was LGBTQIA+ folks we offer support to but it was rainbow and pretty much everyone knows I'm gay….which is also something I never brought up to any student unless asked directly and respectfully."
The post says that the complaint came directly from a school board member and that it is a "violation of school policy."
In the online post, Bowman said he argued with the superintendent that, "what the difference was between the blatant religion signage posted around the school?" Bowman said that response was completely evasive.
Bowman made a statement to the superintendent before leaving the school that day, "I stated that this was signaling to the many, many LGBTQIA+ students in the district that they are not truly welcome at the school."
Ohio is an "at-will" state, and most people without protections from unions, or certain government employees, can be fired for any reason or even no reason at all. That being said there are many exceptions to the at-will employment rule, and most are laws forbidding the termination of employment for specific reasons. In bringing a wrongful termination suit, you would have to claim that your employer violated one or more of these laws. Most of the time, wrongful termination cases are based on the reason for—not the fairness of—the termination.
Substitute teachers sign contracts that say that they can be removed from lists at any time. They are mostly just "at-will" employees.
There are many reasons why a termination can be considered "wrongful" most do include being of gender, race, national origin, age, or disability, employers are also not permitted to fire employees who are identified in certain protected classes including military services, medical leave, whistleblower activity, and even workers compensation claims.
Ohio as of this posting does not have a statewide law that specifically protects LGBTQ people from this discrimination, but Federal law in June 15, 2020, the U.S. Supreme Court issued a landmark 6-3 decision affirming that the prohibition on sex discrimination in Title VII of the Civil Rights Act of 1964 extends to discrimination based on sexual orientation and gender identity.
Did Huntington Schools violate this teacher's rights? That's most likely for the courts to decide if he chooses to push this termination forward into courts. It does pose a question if Ohio should adopt a law that protects a continuing growing group of individuals? Click below to see state by state the scorecards for state equality across the US when it comes to these laws and how to get more involved: https://www.hrc.org/resources/state-scorecards/p4