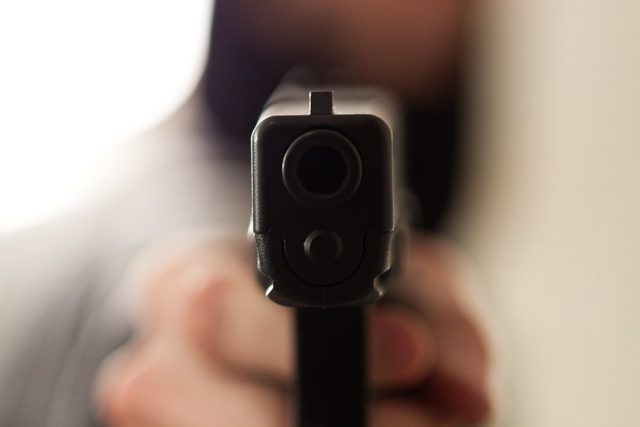 Ross County – A man reported that he was robbed at gunpoint after a man pulled a gun on him.
According to Chillicothe police reports a man reported that on 5/02/23 around 9:00 pm that he was walking in the area of 4th and Paint Street when he walked by two men described as a black male and a white male who were also walking down the road. He told police that after the black male passed by the white male that was described as 5'7″ skinny build with long hair and tattoos all over his face and arms pulled a gun and stuck it in his chest and told him, "Give me what you got."
The man told police that he handed over around 600 dollars worth of cash he had on his person. After the robbery, he went home and called 911.
Police patrolled the area but did not find the two men, they are now investigating the crime.