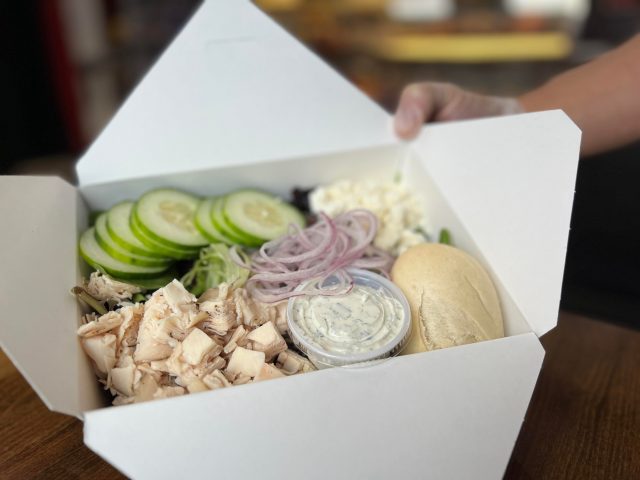 CIRCLEVILLE – Richie's New York Corner Deli has been fixing up a new deli sandwich that I was asked to sample today called the "Spring Fling."
According to Owner Richie Verito he designed the sandwich to celebrate the freshness of spring and to offer a new taste in his deli.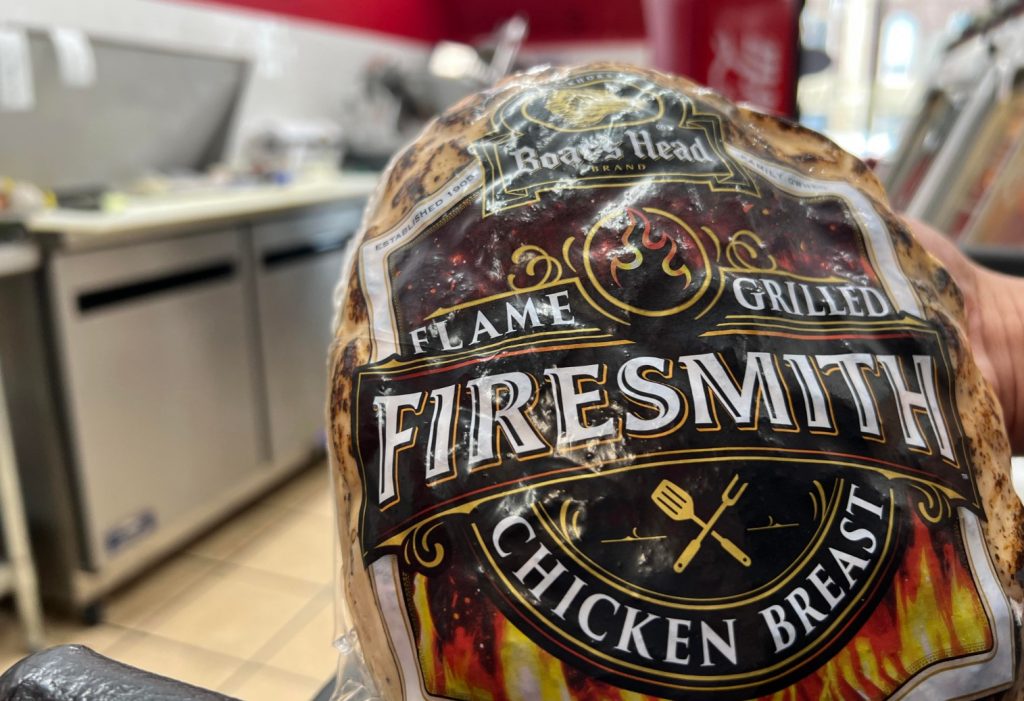 "We used Boars Head's new flame-grilled fire smith chicken breast, topped with lettuce, red onions, freshly sliced cucumbers, a helping of tzatziki sauce, and feta crumbles on our toasted French baguette to create a sandwich that is new and different than anything else we offer, said Verito.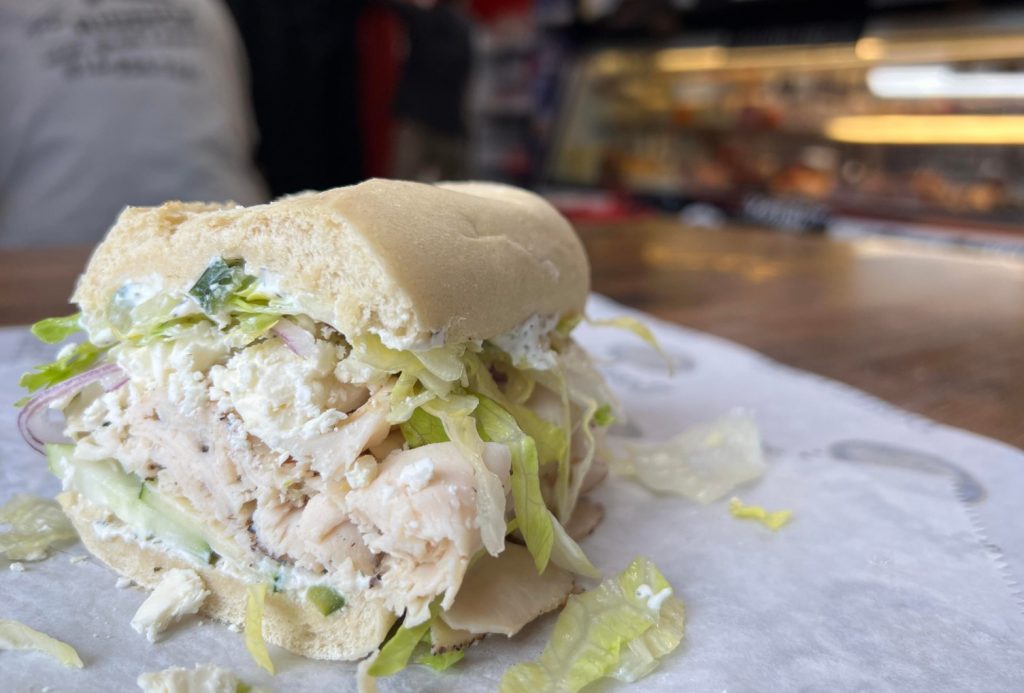 Today they offered the sandwich for the first time, we were one of the first to try it and, it tastes fresh, with the cucumbers and lettuce, the chicken has a flame grilled flavor, combine that with the tzatziki zing, and the feta crumbles the sandwich hit a lot of the taste buds in my mouth. Richie also offers the sandwich on a salad with the same toppings but with a spring mix salad blend.
The location is known for its Reuben, Canolis, and Boars head meats and is located at 206 South Court Street in Circleville.