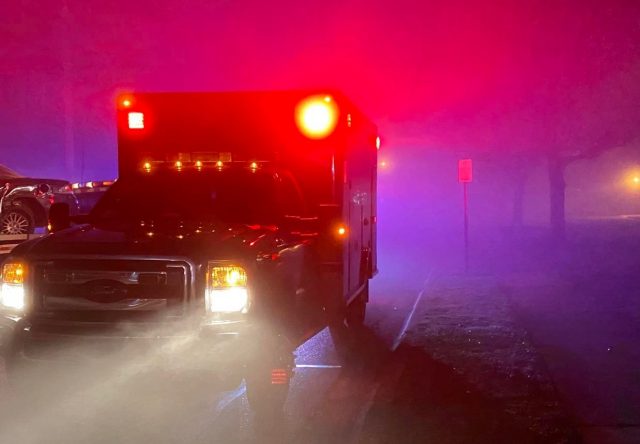 Chillicothe – A man was hit and thrown off his bike while traveling on Bridge Street Monday.
According to the Chillicothe police department, the bicycle was traveling North Bound on North Bridge street around 10;19 pm, when a vehicle ran into him that was also traveling Northbound. The driver said that she didn't see him until she hit him. The rider reported injuries but refused to go to the hospital.
In the report, Chillicothe reported that the bike did not have any lights or reflective gear, the man also had dark clothing on. According to law riders must have lights on their bikes at night.
During the report, Chillicothe police also barred the man from 126 4th street apartment 2 for an earlier instance.