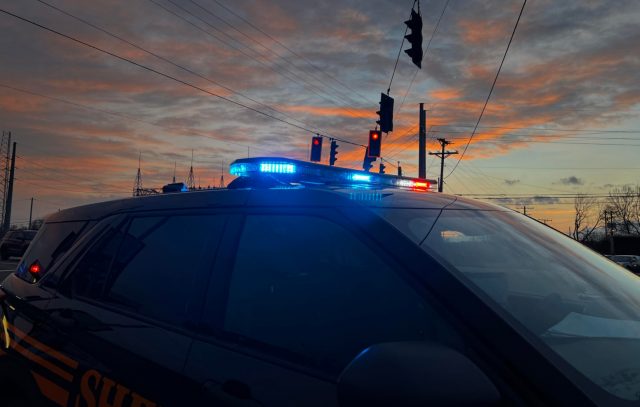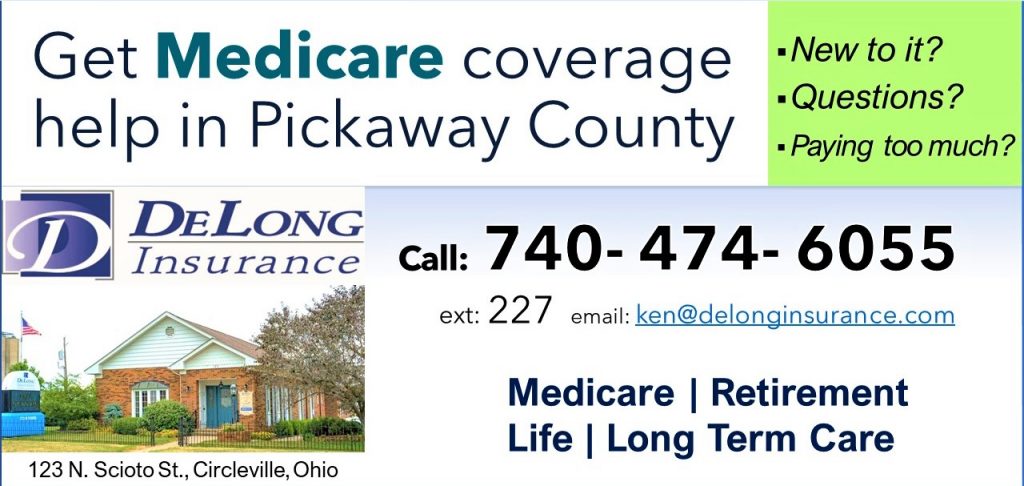 Ross County – A man was charged after disposing of a deceased dog on his neighbor's property
According to the Ross County Sheriff's office, on Saturday 9/9/23 deputies were called to Lower Twin Road in South Salem after a neighbor called saying that his neighbor had tossed a white garbage bag on his property. He told deputies that when he invested the bag he found a deceased dog inside of it.
Deputies contacted an adjacent neighbor who came forward reporting that she saw the man do it and started to film him on the property after he threw the bag into tall grass.
When confronted the suspect said that his cousin asked him to bury the dog, but instead, he just got rid of it. He did not admit to throwing it onto his neighbor's property.
Deputies charged the man with littering and ordered the man to retrieve the deceased dog and to dispose of it properly.