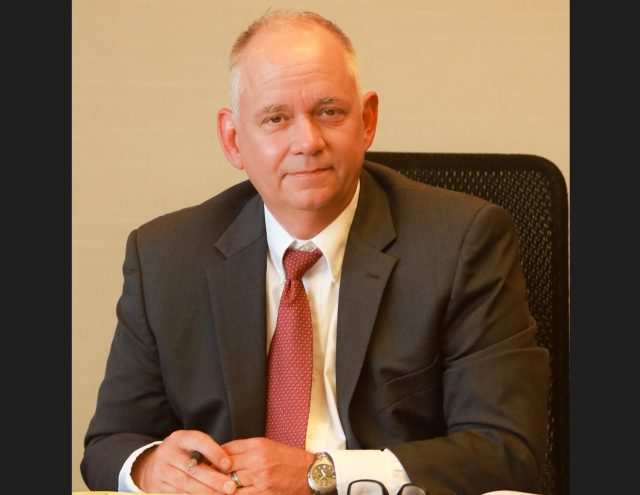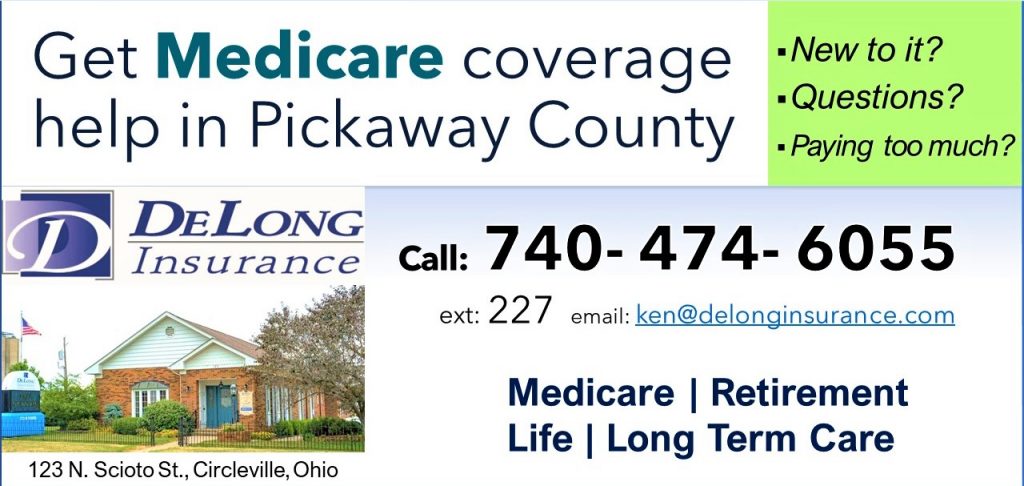 ASHVILLE, OHIO – Today, Matt Chafin of Walnut Township announced his candidacy for Judge in the March 19th, 2024, Republican primary for the Pickaway County Common Pleas Court.
Matt is a graduate of Teays Valley High School, earned a Batchelor of Science degree from Ohio University and earned his law degree at Capital University Law School. He has nearly 40 years' experience as a public servant and thirty years' experience as a licensed attorney. During his legal career, he worked 7 years as an Assistant Prosecuting Attorney in Franklin County, 11 years on the bench as an Attorney Examiner at the Ohio Board of Tax Appeals, 8 years as Chief Legal Counsel for the Ohio Department of Taxation, and 4 years as a Deputy Director over Audit and Criminal Investigations at the Ohio Department of Taxation.
Chafin said: "I have never wanted to run for office but have spent my career serving the public in more humble ways. As a conservative, I know I share the values of our community and will always put the safety of Pickaway County first."
Matt currently serves on the Pickaway Community Foundation Board. Over the years Chafin has served on the Harrison Township Zoning Board and later, the Walnut Township Zoning Board. He has served on church counsel at St. Matthew's in Lockbourne and at St. Paul's in Madison Township. Matt previously volunteered as the legal advisor of the Teays Valley High School Mock Trial team.
Matt and his wife Julie and I have raised 5 children in this community and have 4 grandchildren. They attend the Circleville Presbyterian Church.
Matt is a conservative who believes that with individual freedom comes individual responsibility. He believes in a judicial system where rights are protected and preserved.