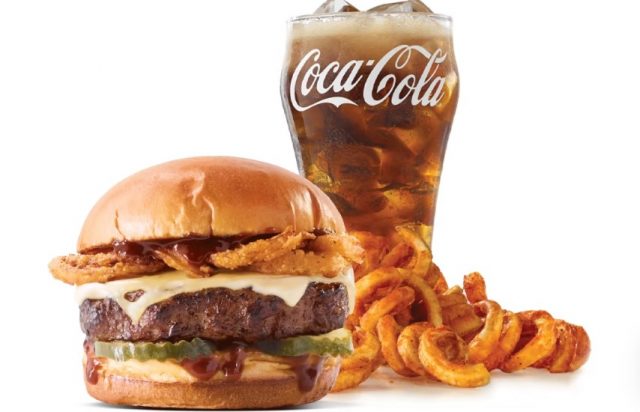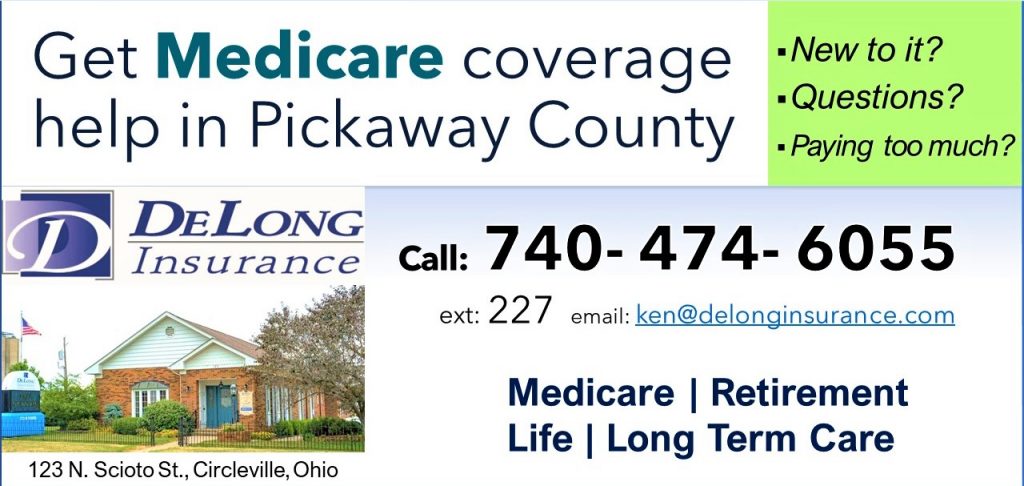 US – Arby's is offering a "Big Game Burger," that consists of a mix of both Elk and Venison meat.
The burger will launch nationwide for a limited time on 9/12/23, the burger is described on Arby's website as, "A Venison Elk Blend Burger topped with melty Swiss cheeses, Crispy Onions, Sweet Garlic & Dill Pickles, and a Dark Cherry Steak Sauce served on a toasted Brioche bun. Made with 34% Venison, 33% Elk, and 33% Ground Beef Blend."
The burger comes as a meal or just a sandwich.
"We're dedicated to crafting unique culinary experiences for our guests, and we hope the Big Game Burger and the immersive Hike-Thru experience allow our fans to tap into their sense of wild adventure – in our restaurants and on the trail," Ellen Rose, chief marketing officer of Arby's, said in a press release.